January 19, 2021
Supporting Small Businesses By Bike
By: PeopleForBikes Staff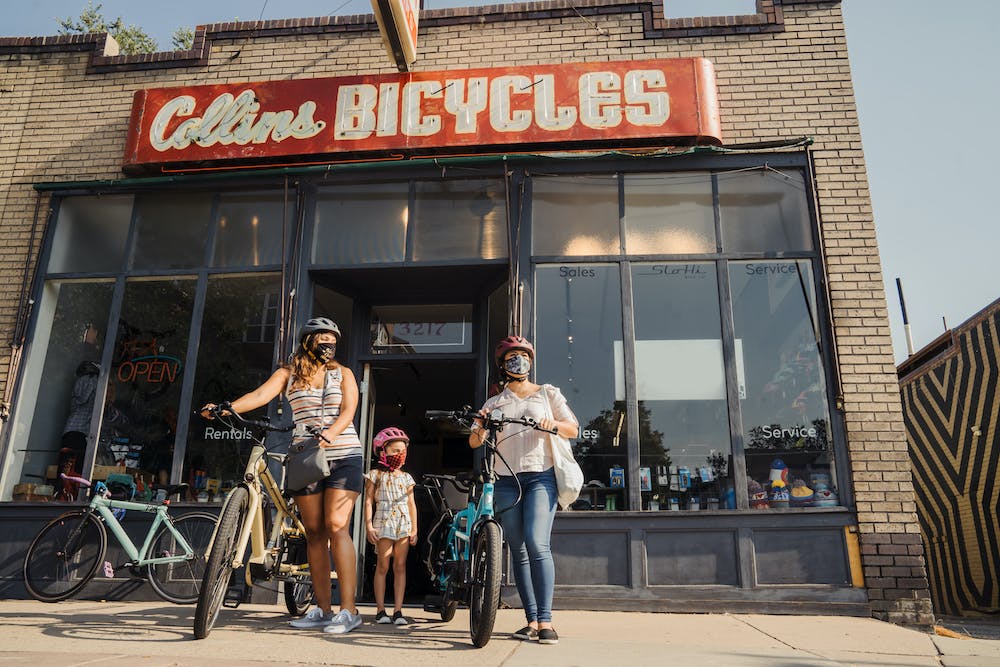 A big lesson we all learned during the past year is the importance of small businesses in our communities. As the COVID-19 pandemic swept across the U.S., small businesses were hit hard, many unfortunately closing their doors for good. 
As we continue to navigate the pandemic, shopping at small businesses close to home is a great way to keep your dollars local and support your family, friends and neighbors who have undoubtedly taken a financial hit these last few months.
Thankfully, supporting local businesses can be pretty fun, and by combining it with one of our other favorite activities, riding bikes, we can all help grow our communities while having fun on two wheels.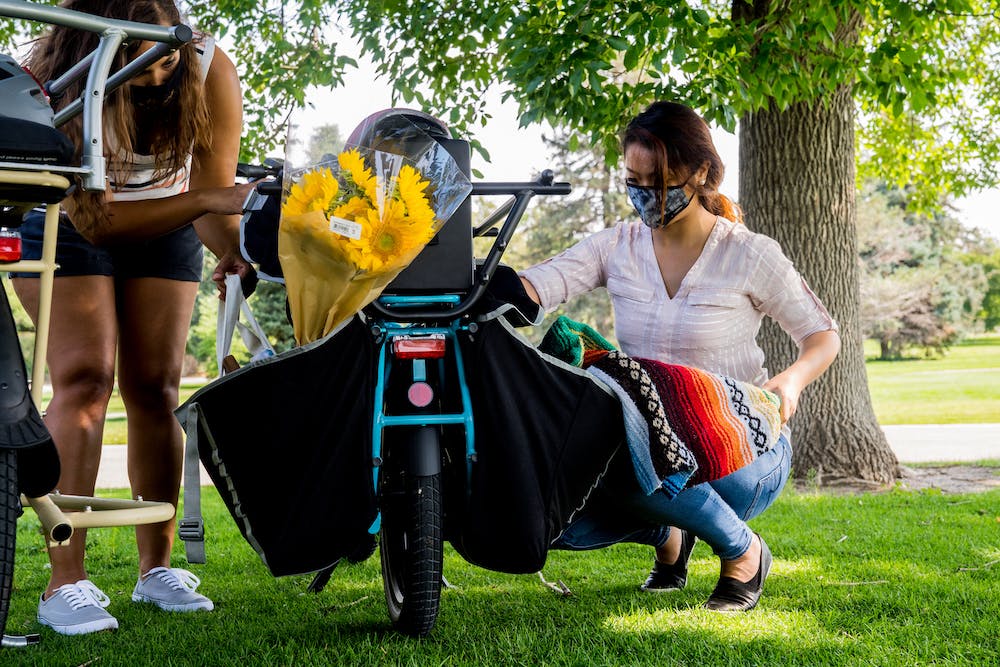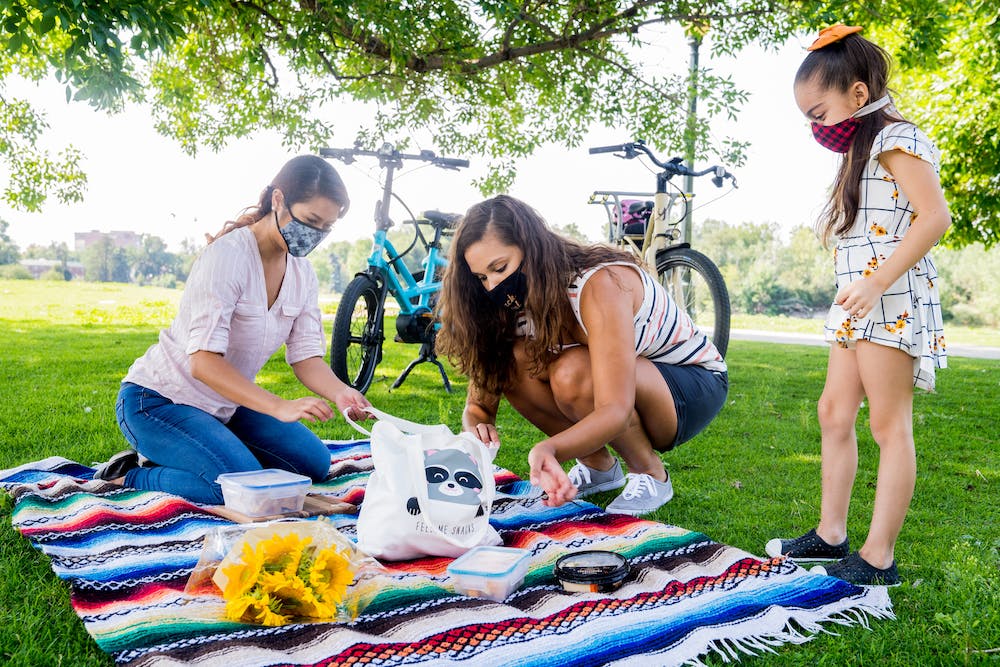 Stop by your local bike shop
The easiest way to shop small and support local businesses on your bike is to pedal on down to your local bike shop! As many were declared essential businesses at the start of the pandemic, bike shops found themselves busier than ever as millions of new and returning riders discovered the joy of bicycling. 
If you were one of those millions of riders who picked up biking last year, now is a great time to stop back by your local shop for a tune up. You'll help support the folks that got you riding in 2020, and you'll have a freshly fixed up bike that will keep you riding through 2021 — a win-win if we do say so ourselves. 
Don't need a tune up just yet? A stop by your local bike shop can also help outfit you and your bike to keep riding — a new jersey, a fresh set of tires and a multitude of other great accessories are waiting for you. Better than an online marketplace, buying from your neighborhood bike shop not only allows you to support a small business, but also offers you unmatched advice from your local bike experts on what gear is perfect for you and your bike.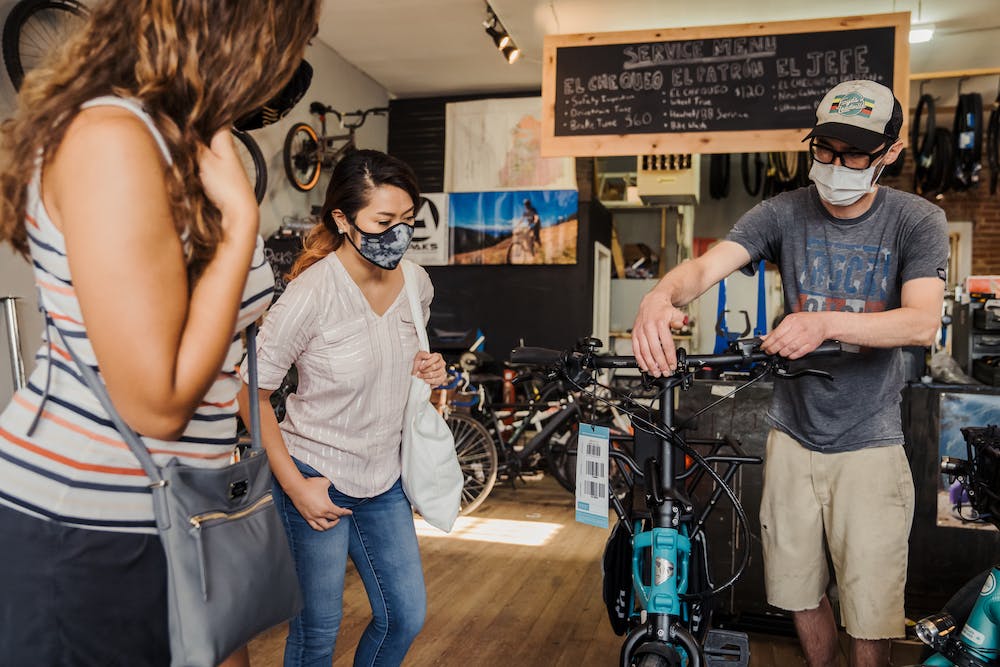 Shopping small? Go by bike
Outside of your stopping by your local bike shop, combining bicycling and supporting local businesses is easy — just ride there! Grabbing your morning coffee, picking up your dinner to-go or just perusing your local art shop? Leave your car in the driveway and go by bike instead.
Studies show that 70 cents of every locally spent dollar stays local.
So when you shop small, you're not only supporting a local business and your neighbors that work there, you're also helping support and grow your community. When you ditch the car for your bike, you're also helping your community by reducing traffic congestion and improving air quality. As an added bonus, kiss finding the perfect parking spot goodbye — when you go by bike, you'll always have a spot right up front.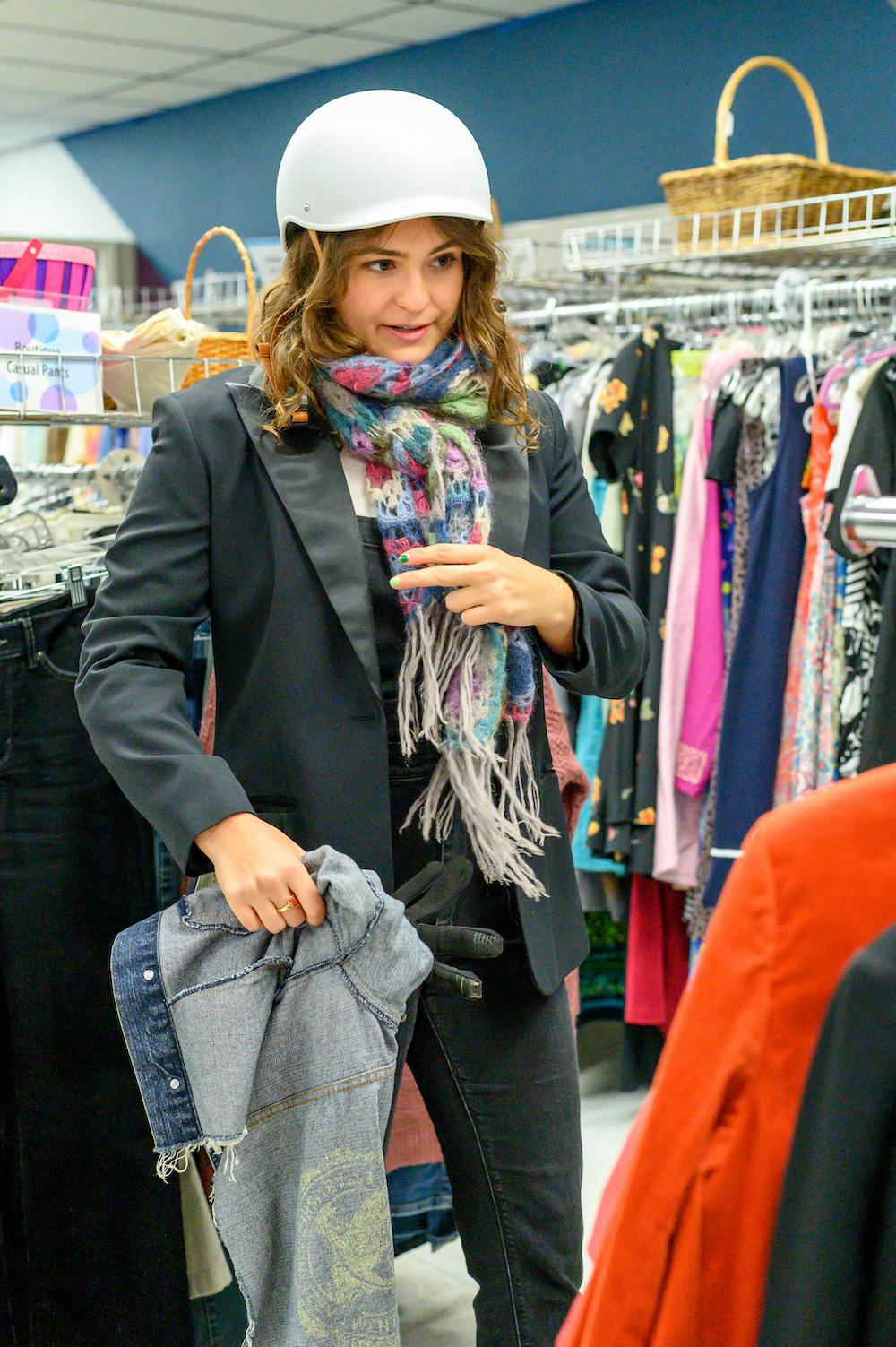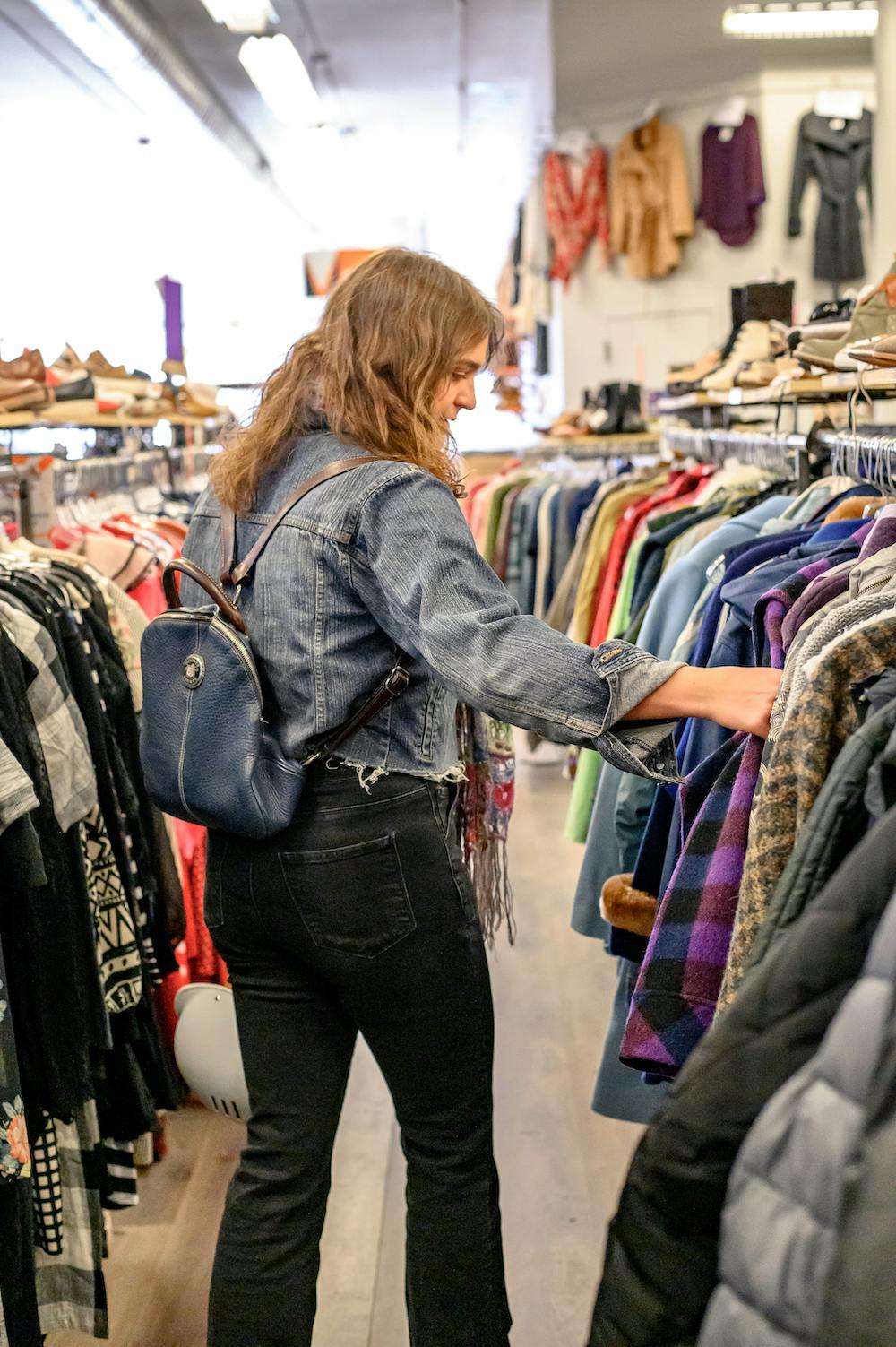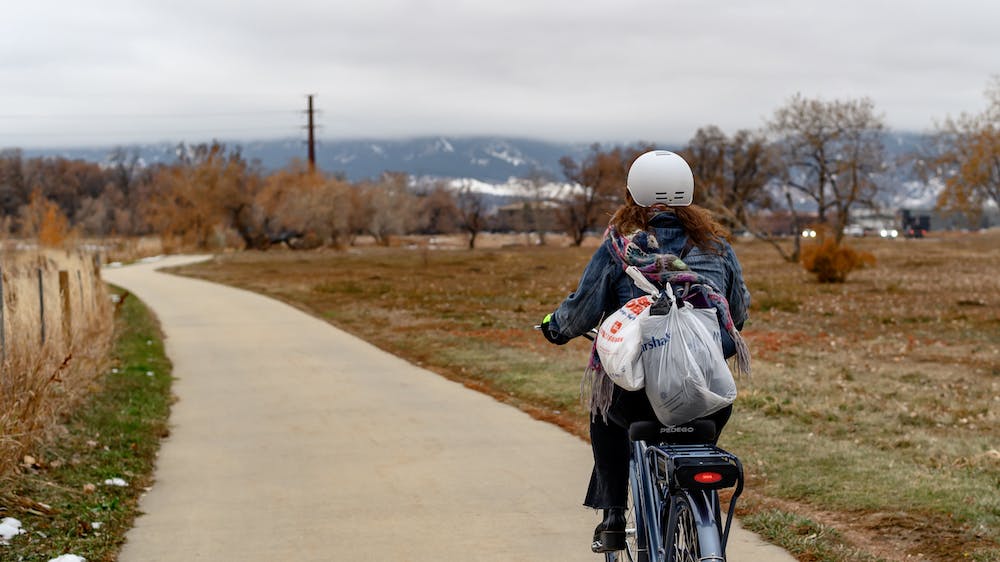 Want to see more of this fashion ride extravaganza? See the route on Ride Spot.
Looking for more inspiration? We've got you covered.