January 8, 2021
Thinking About Buying an Electric Bicycle? We're Here to Help
By: PeopleForBikes Staff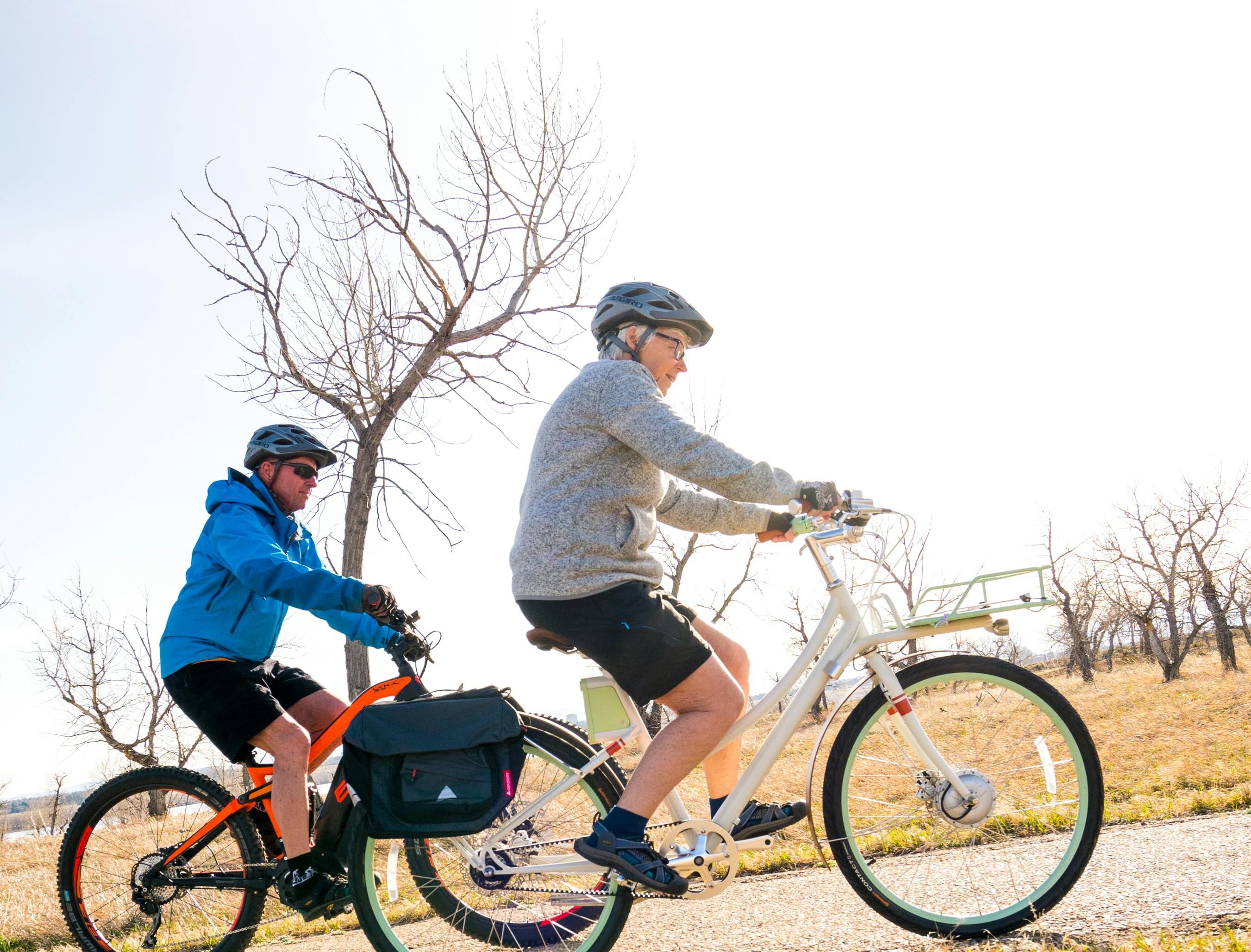 We get this question all the time — "I'm curious about electric bicycles but don't really know where to start. How do I find the right bike that fits my needs?"
The beauty of an electric bicycle is that it combines the fun and fresh air of riding a traditional bike while also offering the utility of a car. It gives you the ability to carry more things, climb up hills with relative ease and get where you want to go faster and more comfortably.
Perhaps you like to ride with your family on the weekends, you want to combine a little exercise with your weekly grocery run or you're looking to start commuting by bike. Electric bicycles can help you run errands, carry kids around town, get you to work and much more, but picking the right electric bicycle can be confusing.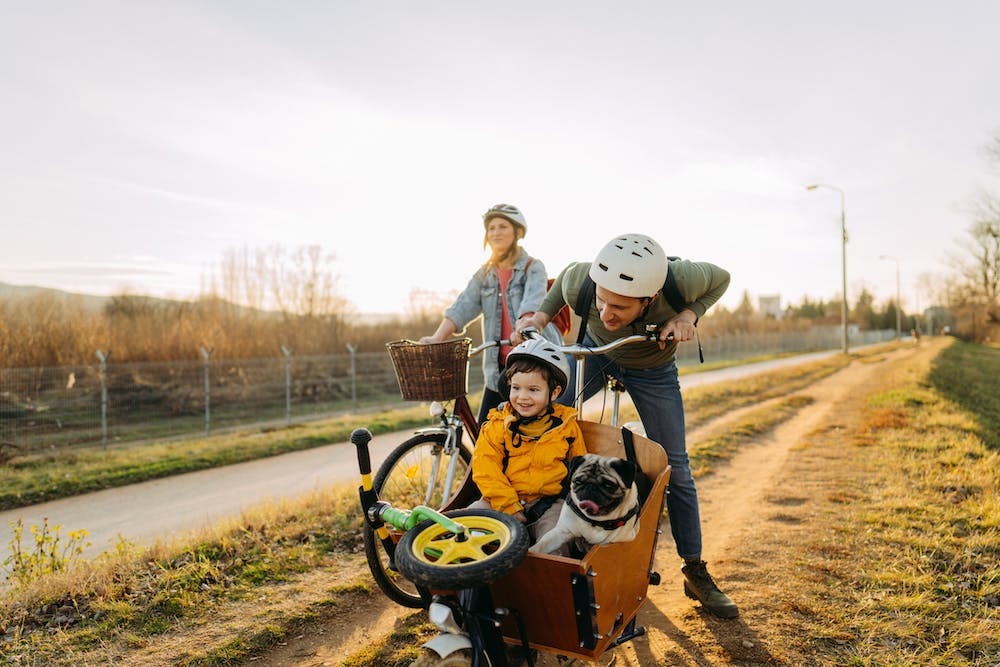 To help make your search for the perfect electric bicycle a little easier, we collected some great resources that give you insight into how to choose the best electric bicycle for your needs.
Here are a few great guides to finding the right electric bicycle for you:
One final note we'll add is that a trip to your local bike shop will offer unmatched guidance from  bike industry professionals on what electric bicycle best fits you and your needs. They can answer all of your questions, help you understand the different technologies and features available and set you up on a test ride before you hit the road on your new electric bicycle.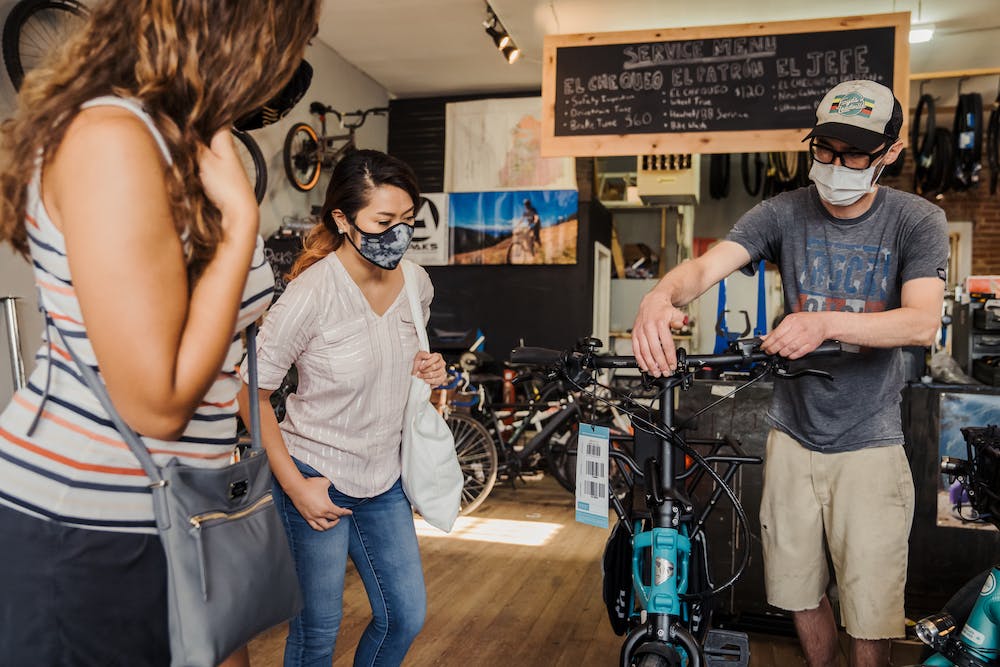 Looking for more resources? We've got you covered.