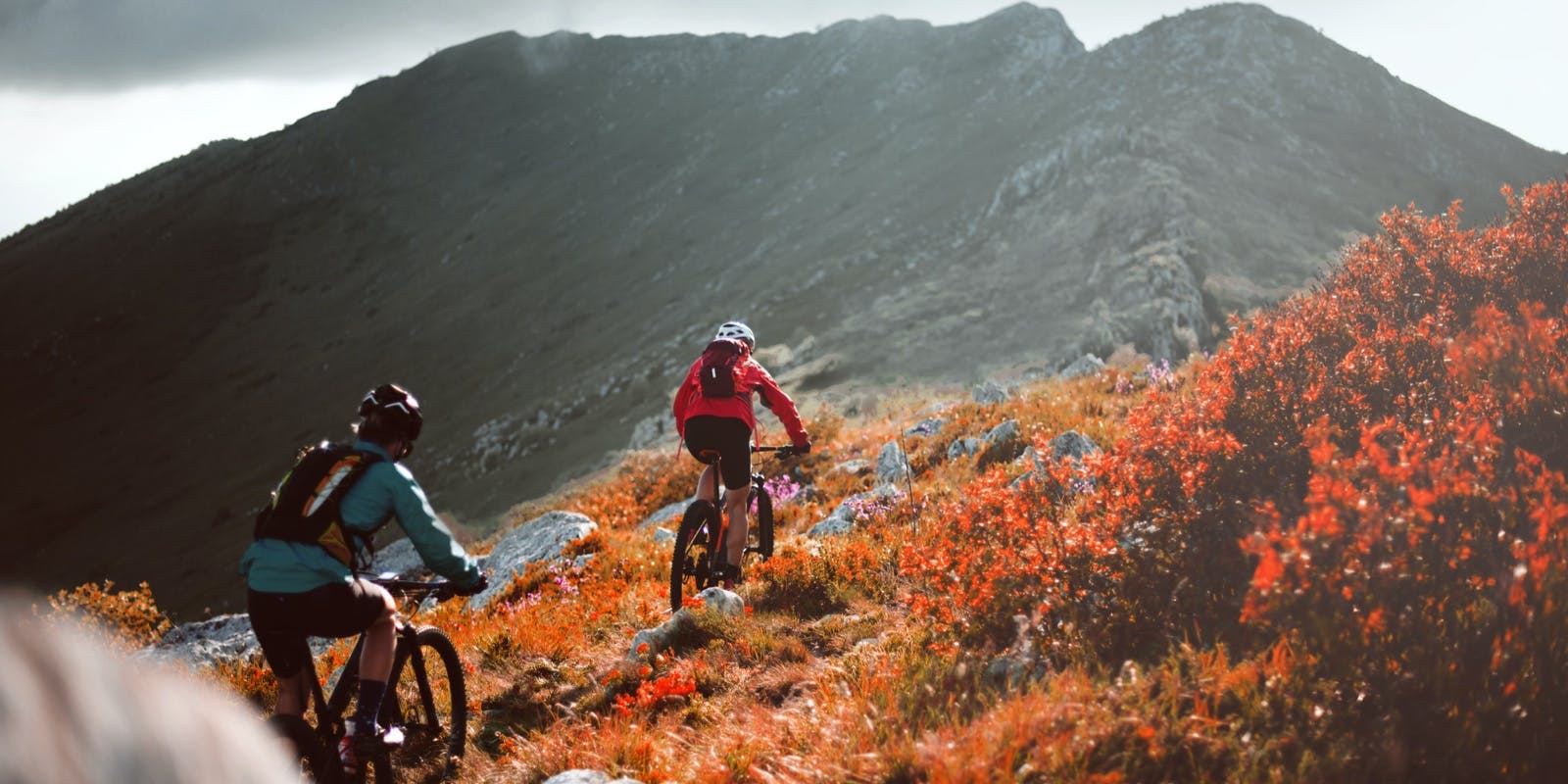 Nearly 300 industry leaders power the PeopleForBikes Coalition. Together, we represent the business voice of U.S. bicycling, extending the resources, reach and influence of bike companies. 
To add your company as a corporate member today, email Rod Judd or Kerri Salazar, Membership + Development team. 
Join Us On The Front Lines 
We are bike industry leaders, technology innovators, cutting-edge designers and performance product specialists. Together, we're working to build fun and safe places to ride and advocate for federal, state and local policies that make it easier for everyone to make biking a part of everyday life. Join or renew your membership online.
Join A Subcommittee
Five subcommittees help shape the future of the bike industry. We encourage leaders from corporate member companies to join a subcommittee and be part of our mission to create an environment where bicycling and bike businesses thrive.
Be the First to Know
Gain early access to the latest reports, research, webinars and other data published by PeopleForBikes, including our annual PlacesForBikes City Ratings.
Put Your Priorities on Display
As a corporate member, our swag closet is your swag closet. Use our smiling bike logo alongside yours to let your customers know that you're an ambassador for better bike riding. We also support our coalition members by co-promoting fundraisers, raffles and other outreach efforts.
Enjoy the Perks
Corporate members qualify for a free Affiliate Supporter account on Ride Spot, our digital platform designed to help you engage and activate riders. To get set up with your account, email Tobie DePauw.
Membership benefits also include:
Action steps: You'll receive professional guidance on industry recalls and other bike equipment issues being considered by the Consumer Product Safety Commission or state agencies.
Owner's Manual: This is an annual license and you can access our bicycle owner's manual at a discounted rate with a corporate membership.
Discounts: Deals on exhibit space at key industry trade shows and event discounts.
Events: Network with thought-leaders in the industry at the Bicycle Leadership Conference, DRAFT meetups and other PeopleForBikes events.
Member Center: All employees from PeopleForBikes corporate member companies can log In for access to all the benefits at the Member Center
Promotion: Show your customers that you support a cause they care about: better biking.
Reports & Data: Corporate members of PeopleForBikes have exclusive access to products such as monthly reports of wholesale trends available only to participating suppliers and monthly reports of retail sales by product category and subcategory (units, dollars, average selling price) with an overview by Dirk Sorenson of NPD. Data access also includes reports on industry issues that combine insights from a variety of research sources and webinars on industry issues hosted by experts from the bike and other industries. You'll also have expanded access to our Business Intelligence Hub which houses ridership trends, retail sales and consumer insights.
Representation: We lobby elected officials and work with decision makers to build a better biking environment for your customers and your business.
Sustainability + Safety Resources: Members receive discounted registration to the following Outdoor Industry Association Sustainability BootCamps and the Climate Action Corps network. Members receive discounts on the bicycle Owners Manual license. Product certification company UL also offers members discounts on product safety certifications and training.
Membership dues
PeopleForBikes Corporate membership dues are 1/8th of 1% of U.S. bicycle market revenue (Example: $1,000,000 annual revenue x 0.00125 = $1,250). For companies with less than $1,000,000 in annual revenue, the minimum membership due is $1000 annually. Your membership begins when we receive your payment and expires one year later. Dues and revenue disclosures are strictly CONFIDENTIAL and will not be shared with anyone.
Retailers
We invite our retail partners to join Ride Spot as an Affiliate to help promote the best bike riding experiences near them. Retailers can support our work by becoming an Affiliate Supporter of PeopleForBikes. They will have access to additional engagement tools on Ride Spot, receive a monthly data snapshot from our Business Intelligence Hub and have access and discounts towards industry events and promotions.  To register as an Affiliate on Ride Spot click here. To learn more about becoming an Affiliate Supporter click here.
Explore the Member Center