January 28, 2020
A Dozen Bucket List Rides for 2021
By: PeopleForBikes Staff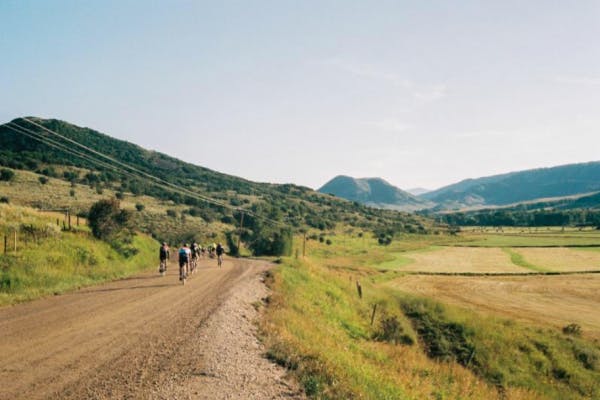 We hope you're gearing up to take some great rides in 2021. From oceanside coastal rides in the Pacific Northwest to gravel epics in Colorado to country road cruises in New York, we've compiled a list of 12 can't-miss rides from 2020. Our new Ride Spot app will get you to each and guide you to great cycling experiences.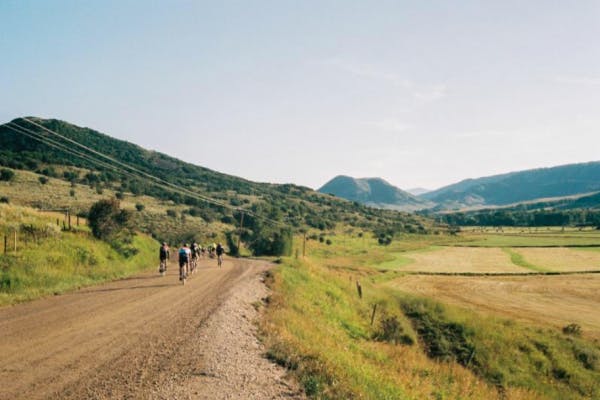 Steamboat Springs, Colorado
While the state of Colorado already hosts dozens of time-tested on and off-road cycling races, the new kid on the block, SBT GRVL, has quickly made a name for itself coming off its 2019 inaugural race. With four different races spanning from 37 miles to 144 miles, SBT GRVL offers fantastic routes for gravel riders of all abilities to enjoy stunning views of the Park Range of the northern Rockies.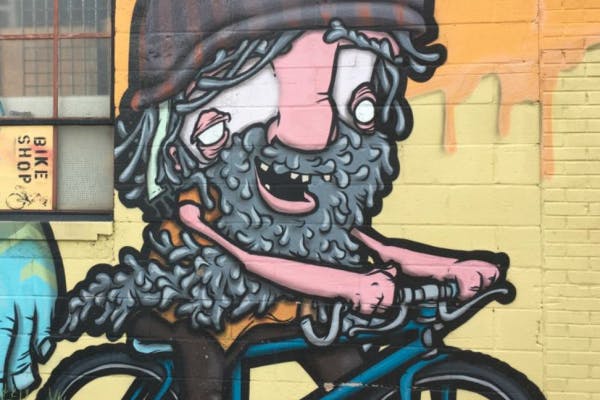 Minneapolis, Minnesota
This 33-mile tour winding through the streets of Minneapolis highlights the city's abundant public artwork. Starting at a doughnut shop and ending at a bar, this ride is not meant to be completed as quickly as possible, but rather one that encourages multiple off-bike stops to take in the stunning murals adorning the sides of buildings across one of America's best cities for biking.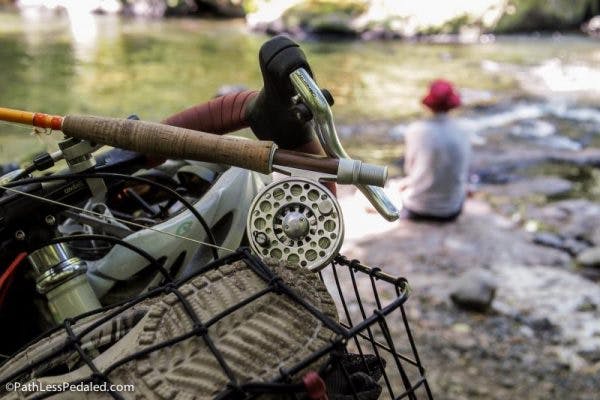 Hillsboro, Oregon
For those looking to practice their fly fishing cast in addition to enjoying a great multi-day nature ride, head to Hillsboro, Oregon, just 20 minutes west of Portland. This 60-mile (one way) ride sets the table for the perfect bike camping trip through the PNW's coastal range. Beautiful views of the Willamette Valley along the Nestucca River make this ride one of our favorites for 2021.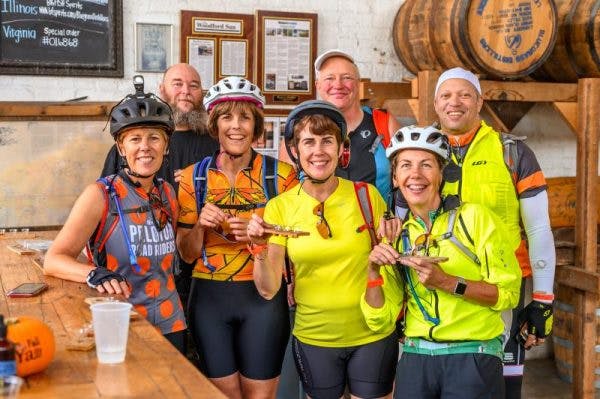 Lexington, Kentucky
With a slogan as simple as "Ride Bikes. Drink Bourbon." you can't really go wrong with the Bourbon Country Burn. A three-day casual tour through the rolling pastures surrounding Lexington, Kentucky, the Bourbon Country Burn offers daily rides ranging from 20 to 100 miles. Each ride includes stops at local bourbon distilleries — as many as six per day — and, of course, plenty of taste tests along the way.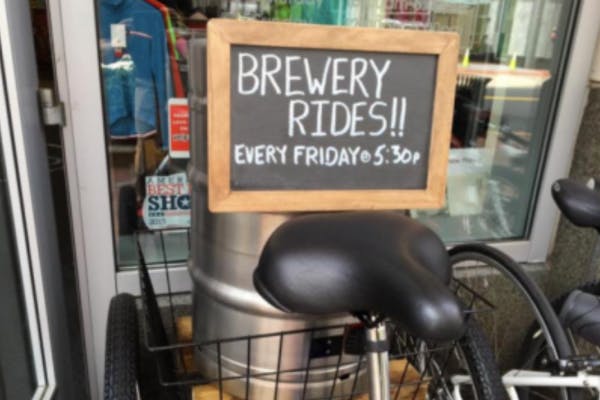 Washington, D.C.
We think the best way to see our nation's capital is on a bike. This loop around Washington developed by PeopleForBikes staff adds an extra element— stops at some of the top breweries in D.C.'s booming craft beer scene. Hitting four different watering holes over a 15-mile ride, this brewery tour combines hops, history and even a short hiatus into Maryland.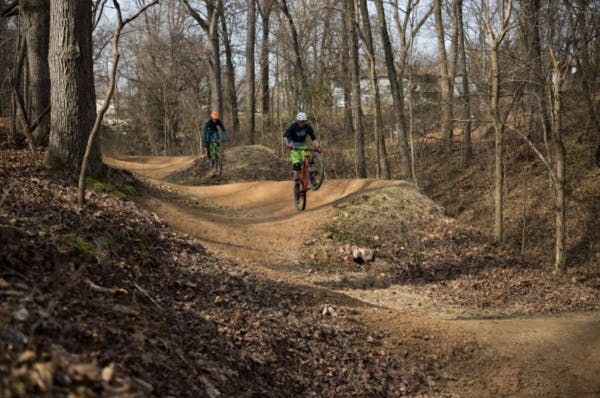 Bentonville, Arkansas
A world-class mountain bike park in a town of only 50,000, Slaughter Pen offers a robust singletrack trail network accessible right from downtown Bentonville. Featuring flow sections, major downhills, technical rock gardens and huge berms, Slaughter Pen will excite any level of rider. It is also one of only 15 trail networks worldwide to earn an IMBA Silver Level Ride Center designation.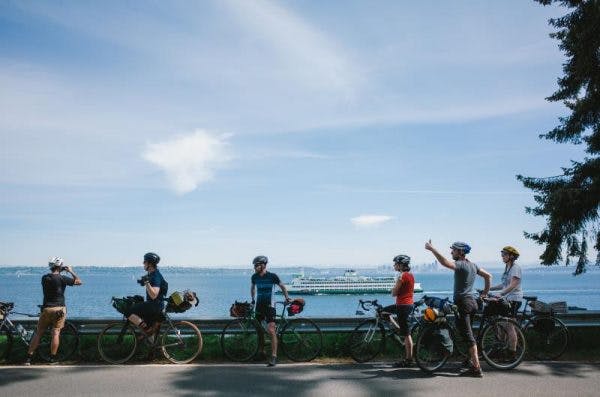 Seattle, Washington
When was the last time your bike trip included a nautical component? Starting from the heart of downtown Seattle, this route offers an ideal intro to those looking to get their feet wet in the world of bike camping. After a short ferry ride across Puget Sound to Bainbridge Island, an easy seven-mile pedal to the Fay Bainbridge Campground gives riders an easy opportunity to get out of the city and into the magnificent Pacific Northwest.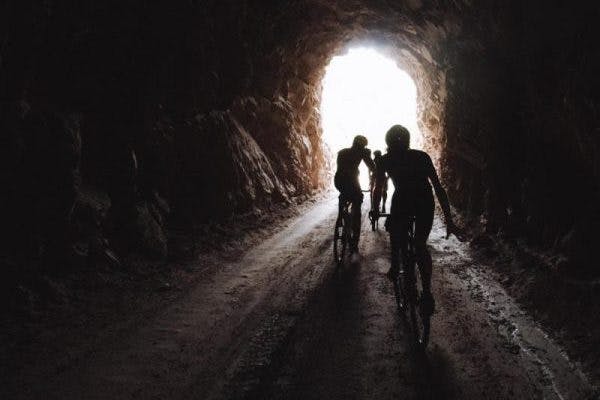 Cañon City, Colorado
When your friend describes a ride as "so beautiful my eyes hurt," it's one you probably don't want to miss. Located just two hours south of Denver, this all-day ride follows the path of the dismantled Florence and Cripple Creek Railroad that carried gold from mountain mines to the valley floor. From staggering mountain vistas to rolling through an 1800s mining town all with gentle grades and little to no traffic, Phantom Canyon is one of Colorado's best kept gravel ride secrets.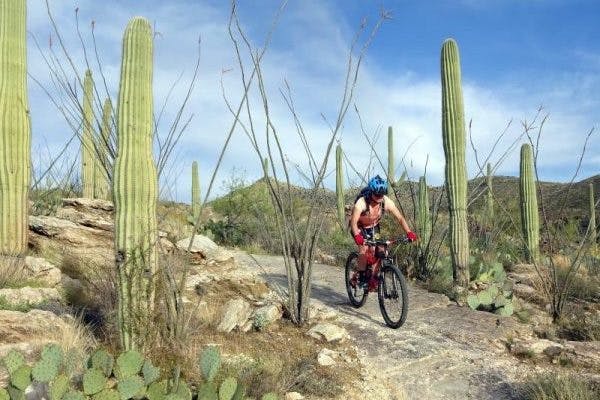 Tucson, Arizona
Usually held in March, Camp Tucson features three self-supported rides of varying length and intensity intended to show off some classic southern Arizona desert trails. It also provides those looking to tackle the infamous 300-mile Arizona Trail Race in April with valuable recon and training.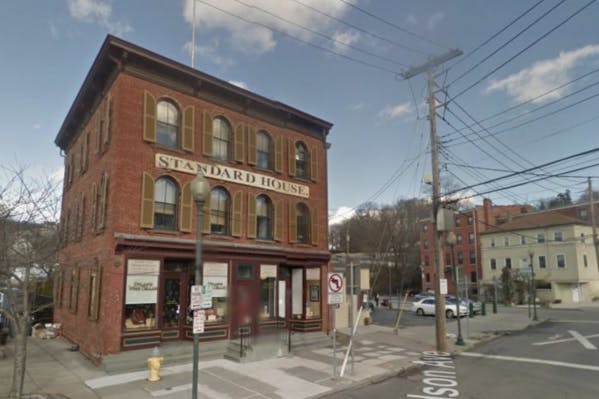 Peekskill, New York
Take Metro North's Hudson line from Grand Central Station north for one hour to access this 31-mile route between Peekskill and Cold Spring, New York. This two-county country road ride winds through the Hudson River valley and provides a refreshing break from the big city. Brooklyn-based 718 Cyclery chose this route as the inaugural ride for their Women's Adventure Cycling Club.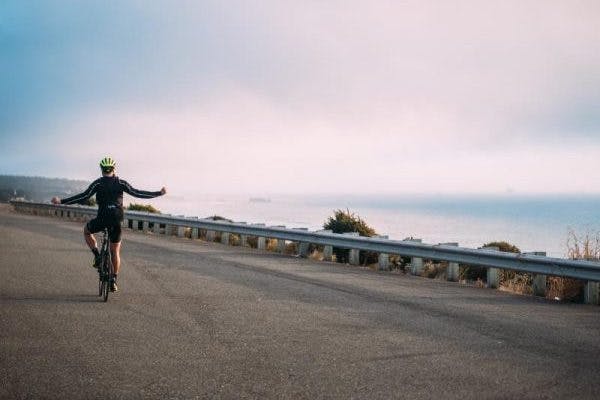 Reedsport – Gold Beach, Oregon
No American must-ride bucket list would be complete without an oceanside ride down the West Coast. This picturesque 111-miler recommended by our friends at Leave It On The Road stretches from Reedsport to Gold Beach, Oregon, with remarkable views of the Pacific over your right shoulder the entire way.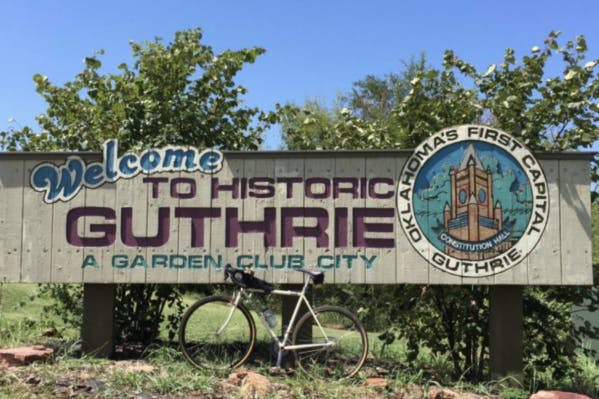 Stillwater, Oklahoma
While Stillwater, Oklahoma provides plenty of great options for a decent cup of coffee, our friends at District Bicycles decided to go a little outside the box (well, 35 miles outside the box) for their cup of joe. Located in Guthrie, OK, cyclist-owned Hoboken Coffee Roasters serves as an ideal mid-ride pitstop. Gravel and dirt roads deliver expansive views of the north central Oklahoma countryside.
Are we missing one of your favorite bike routes? Download Ride Spot and share your favorite ride!
Looking for more inspiration? We've got you covered.