December 14, 2021
Announcing Our Fall 2021 Industry Community Grant Awards
By: PeopleForBikes Staff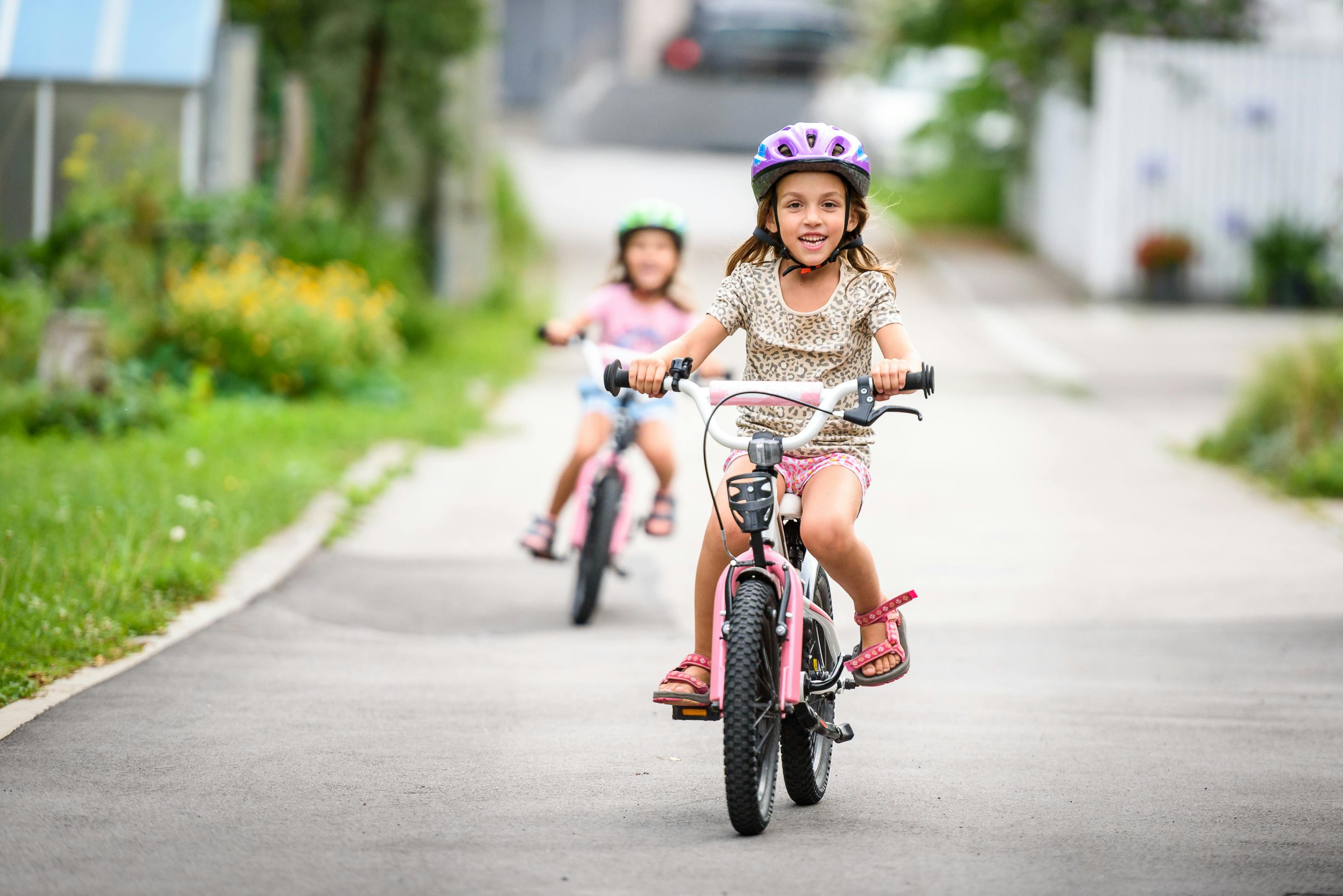 PeopleForBikes' latest round of Industry Community Grants funded $55,000 for seven different bike projects across the U.S.
Every year, PeopleForBikes' Industry Community Grant program provides funding for important projects that make bicycling better in communities across the U.S., including new bike paths, lanes and trails; bike parks and pump tracks; bike racks and repair stations and large-scale advocacy initiatives.
Since 1999, we have awarded more than 400 grants to nonprofit organizations and local governments in all 50 states, Washington, D.C. and Puerto Rico. Our investments total more than $3.5 million and have leveraged $775 million in public and private funding for bike-related projects nationwide. 
This program is funded by our partners in the bicycle industry. We thank Batch Bicycles, Cannondale, Giant Bicycles, Niner, Shimano, Tern, Trail Trust, Trek and Vaast Bikes for their continued participation and support. 
For fall 2021, we awarded $55,000 to seven different bike projects, making bicycling better for everyone from El Paso, Texas to Seattle, Washington. We would like to extend a special thank you to Tern, who went above and beyond to fund an additional project. 
"It means a lot to our team to be able to support PeopleForBikes and the great work they do advocating for all things bicycling," said Josh Hon, team captain at Tern Bicycles. "It's also our goal to help make the bike industry a more diverse and equitable place so we're happy that PeopleForBikes is funding projects for kids in underserved communities. We're really excited to see a great organization like Kids On Bikes receiving an Industry Community Grant, and we look forward to the completion of the pump track project in 2022."
Fall 2021 Industry Community Grants — $62,500
Cresta Pump Track, Kids On Bikes, Colorado Springs, CO: $10,000, supported by a generous grant from Tern
Laramie Middle School Bike Path, Laramie Bicycling Network Inc., Laramie, WY: $10,000
Ungap the Map, Seattle Neighborhood Greenways, Seattle, WA: $10,000
Desert Downs Bike Park, Desert Downs BMX, El Paso, TX: $7,500
Wirth Park Pump Track and Skills Park, Loppet Foundation, Minneapolis, MN: $7,500
Beverly Multi-Use Trail, Village of Beverly, OH, Beverly, OH: $5,000
Rich City Rides Hub Improvement Project, Rich City Rides, Richmond, CA: $5,000
Want to learn more about our Industry Community Grant program? Click here.