October 23, 2020
Stay Safe, Stay Seen, Stay Pedaling: Helpful Tips to Keep Riding
By: PeopleForBikes Staff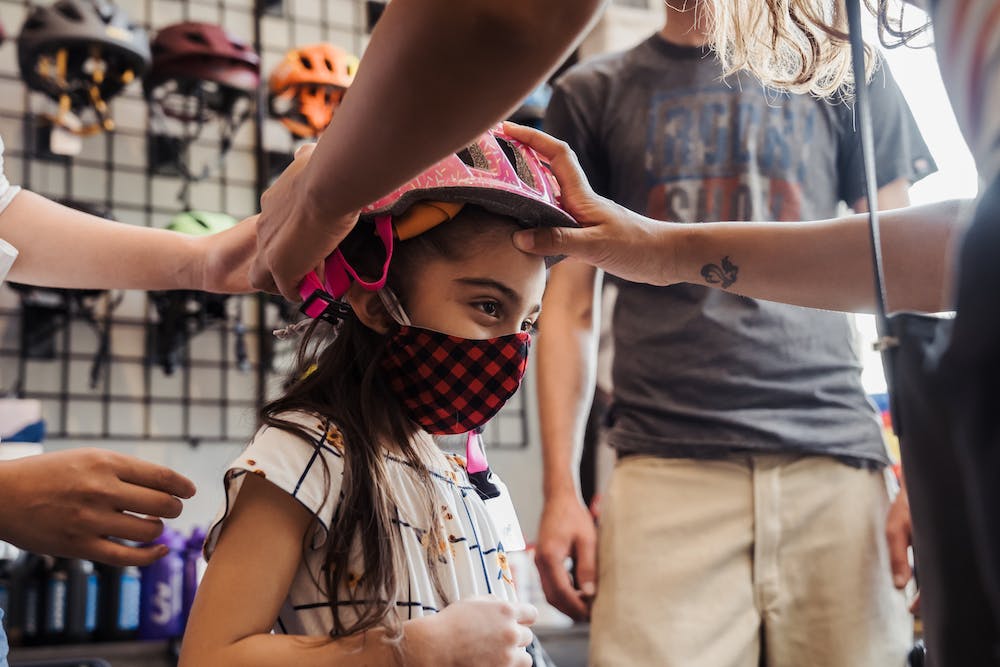 There were a lot of reasons people got on their bikes this year. No matter what reason you had for experiencing life on two wheels, we're here to help keep you riding through 2020 and for years to come. We've collected a few tips to assist you in staying safe, staying seen and staying pedaling, no matter what kind of biking you do.
Protect Your Noggin!
Hopefully you've been wearing one this whole time, but if you haven't, wearing a helmet is the best investment you can make to keep yourself safe on two wheels. Even if you're just riding around the block, helmet up to make sure you can keep riding for years to come. 
Light Up Your Ride
With fall bringing shorter days and darker nights, staying seen on the road and on the trail is the next most important thing for staying safe on your bike after buckling up your helmet. A basic set of front and rear lights is the easiest way to make yourself more visible while you ride. A white light in front and red light in back also helps other road and trail users know which direction you're going. If you're also looking to light up the road ahead of you, make sure to do some research and invest in the proper kind of light. Some bike lights are only for being seen by others and will not do too much to illuminate your path.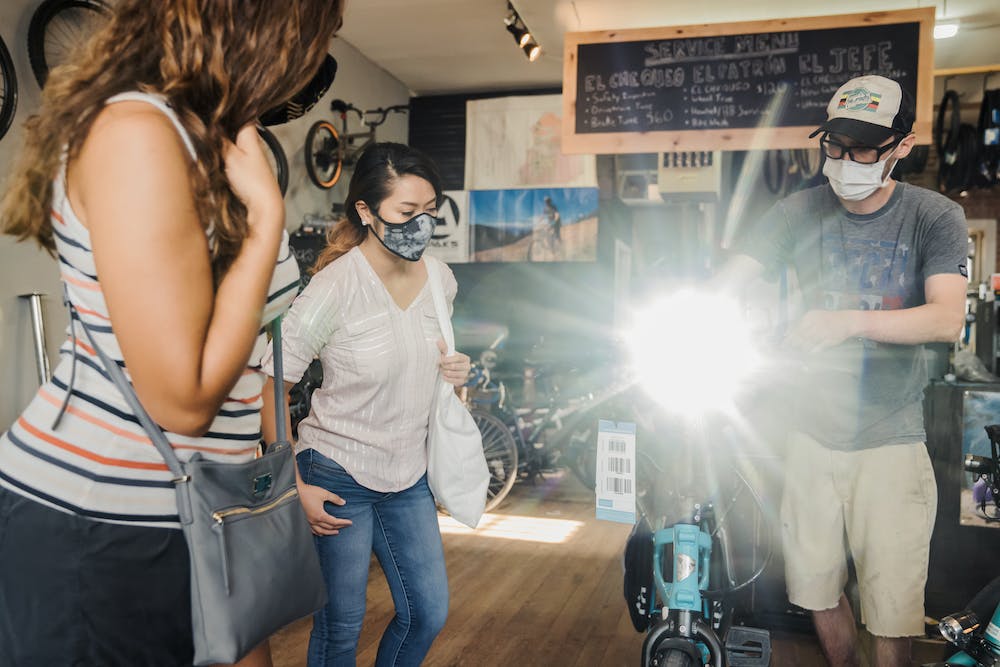 Brighten Up Your Wardrobe
Light-colored and reflective clothing is another great way to stay seen while on your bike. Bright colors are an easy way to increase visibility at all times of day. Many companies also sell biking-specific clothing with built-in reflective fabric for those early morning and late night rides. Not only are they usually made of performance fabrics that keep you more comfortable during your ride, the reflective material increases your visibility, keeping you safe, comfortable and stylish. 
Time For A Tune Up
Depending on how often you got on your bike this summer, it's probably time to stop by your local bike shop for a fall tune up. While many shops are still fully booked out for repairs, if there's a week or two stretch when you know you can part with your bike, dropping it off to make sure everything is running smoothly will keep you riding strong well into winter. Routine maintenance is key to prolonging the life of your bike and ensuring you get the best riding experience every time you head out on two wheels.
Accessorize
Every time you get on your bike should be a fun experience, but that doesn't mean you only have to bike for fun. Investing in some accessories to increase the utility of your bike is a great way to keep riding. By adding a front or rear rack, a basket or other storage options, you can trade short car trips for bike trips to the grocery store or other errands around town and still have a safe, convenient way to get everything home. Depending on the age and wear of your tires, buying some new rubber is also a great upgrade heading into months that can have less than ideal weather. Installing a wider or knobbier tire can help keep you riding through rain, mud, snow or whatever else fall and winter can throw at you.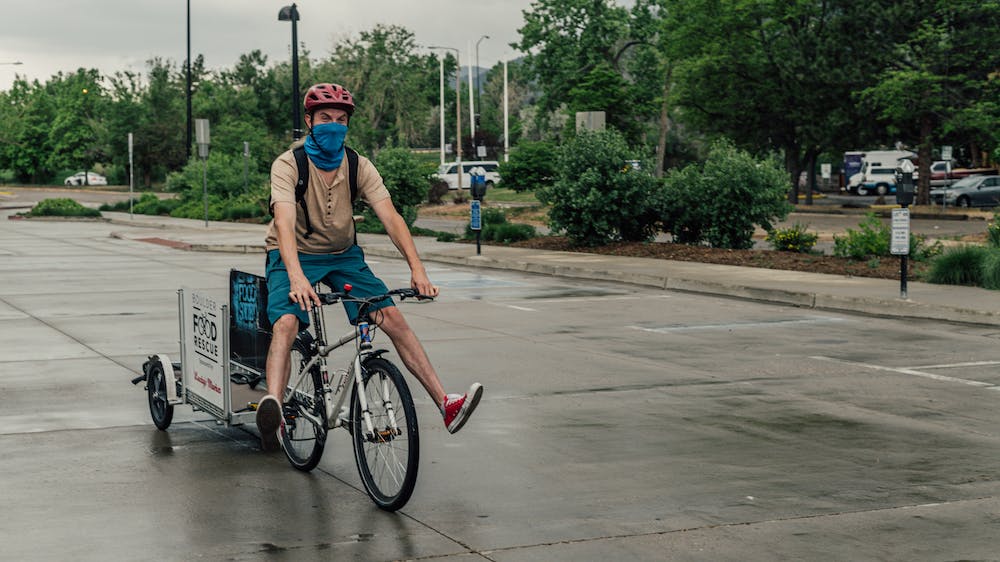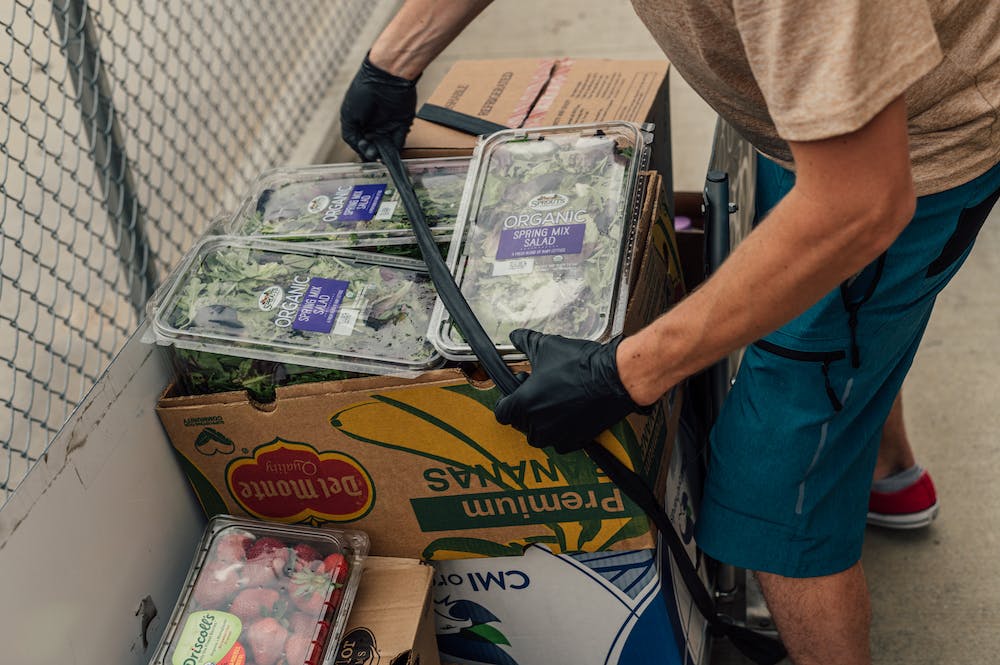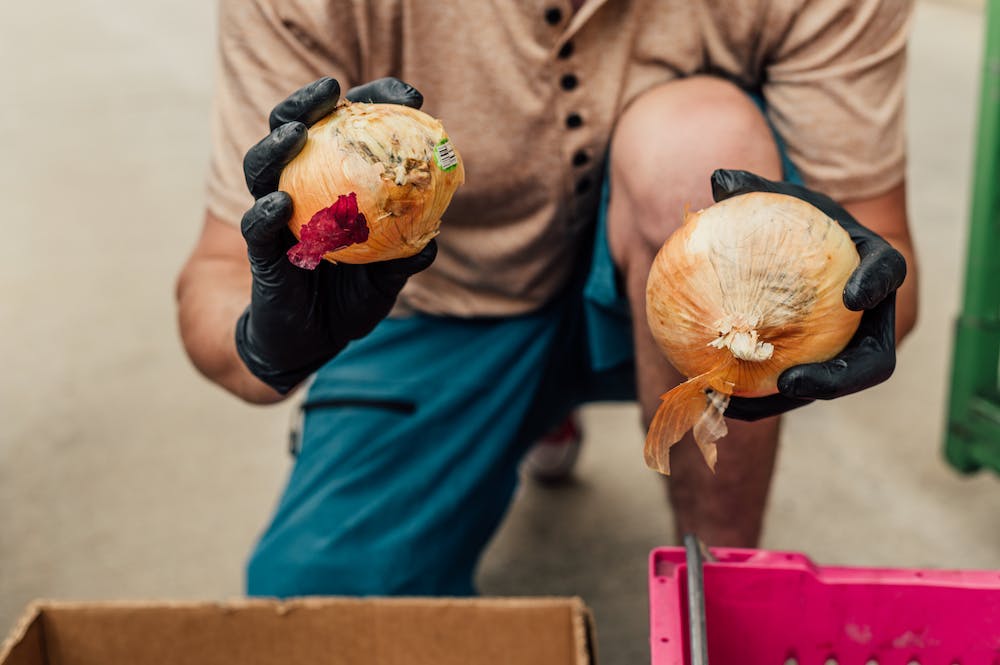 Looking for more inspiration? We've got you covered.