February 25, 2021
Electric Bicycles as a Tool for Essential Workers and Low-Income Populations
By: Ashley Seaward, deputy director of state + local policy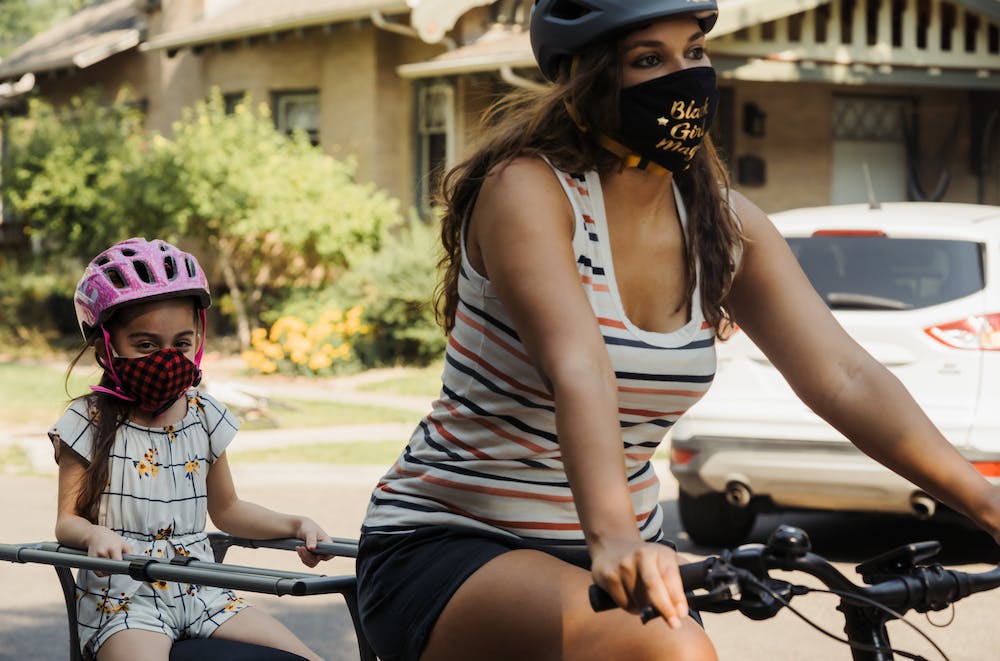 Amid the COVID-19 pandemic, states and municipalities nationwide are recognizing the benefits of electric bicycles more than ever. Electric bicycles can help build sustainable communities that empower their citizens and better prepare them for disaster recovery. Electric bicycles produce low greenhouse gas emissions, are cheaper to own and maintain than a car and allow for individuals to commute to work safely and comfortably without worrying about the potential health risks of public transportation mid-pandemic.
Electric bicycle incentive programs are being seen as a key strategy to get bikes in the hands of those who need them the most — essential workers and low-income populations — and support communities across the U.S. as we work to recover from the effects of COVID-19 on our society and economy.
Colorado's Can Do Community Challenge tested this strategy in the fall of 2020 by launching an electric bicycle pilot program in partnership with Bicycle Colorado, Northeast Transportation Connections, SloHi Bike Company, Monica Fitzgerald (Masters of Public Health researcher at the University of Colorado Anschutz Medical Campus) and The National Renewable Energy Lab. 13 low-income and essential workers in the Denver area were provided with free electric bicycles and accessories to demonstrate how electric bicycles are a safe, healthy and convenient way to make essential trips around town.
The success of the program led to an upcoming statewide pilot in which the Colorado Energy Office will award $500,000 in grants to programs that increase access to electric bicycles for essential workers and low-income populations. 
Passed in 2019, California's Clean Cars For All program follows a similar mission, allowing for low-income and disadvantaged households located in the Bay Area Air Quality Management District to trade in their used car for a $7,500 mobility voucher. This voucher can be used for the purchase of an electric bicycle, public transit or car-sharing program. A handful of other air quality management districts throughout California are looking to duplicate this program in their communities.
PeopleForBikes believes that electric bicycles are an important and necessary tool to support essential workers and low-income populations as communities nationwide work to recover from the COVID-19 pandemic. Incentive programs geared toward supporting these individuals will help bridge the economic barrier to owning an electric bicycle and allow communities to more readily benefit from their use.
Interested in more information regarding electric bicycle purchase incentive programs? Contact PeopleForBikes' Regulatory and Policy Analyst Ashley Seaward at ashley@peopleforbikes.org.