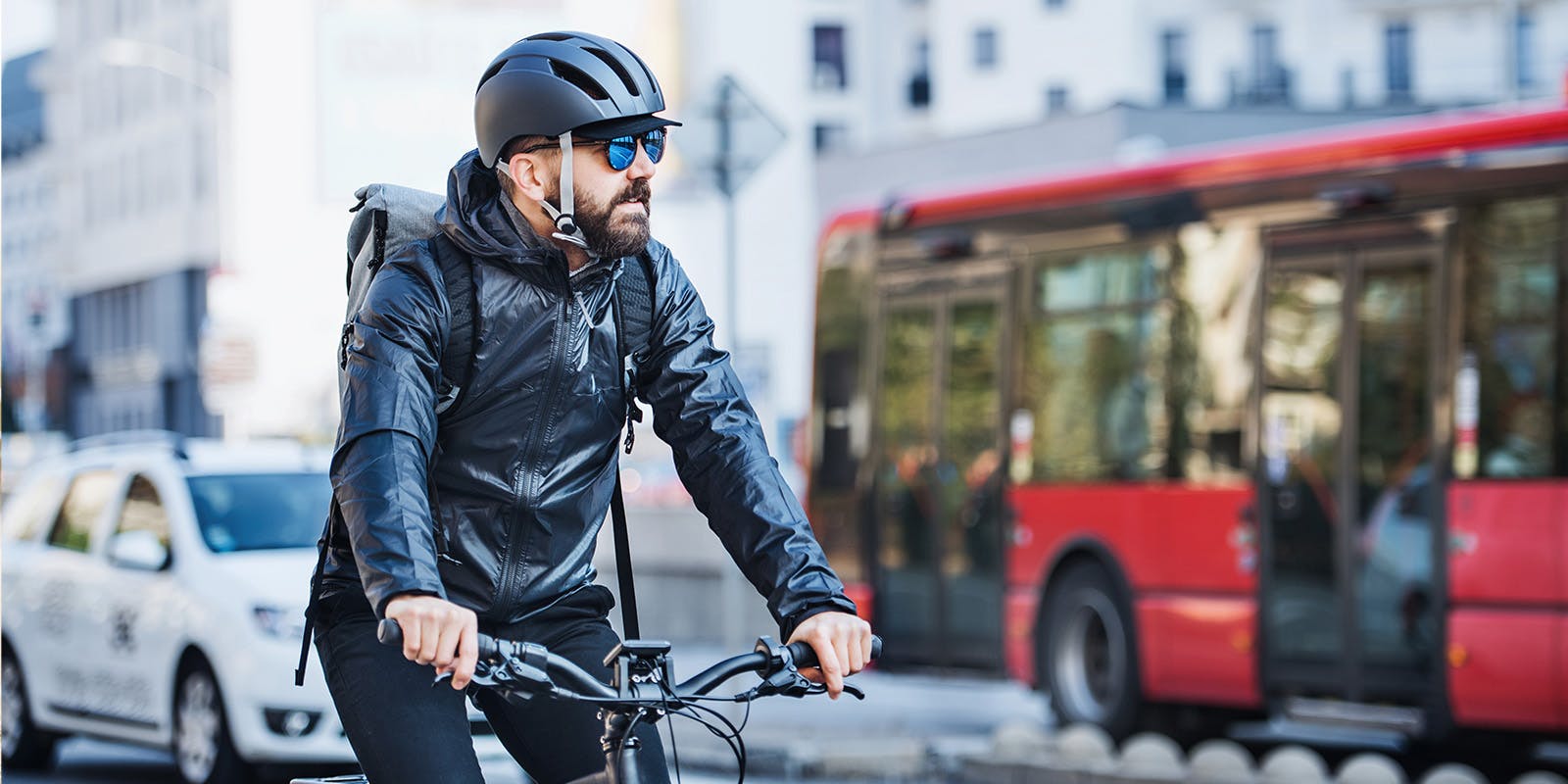 The PeopleForBikes Foundation helps cities plan, build and promote great places to ride of all kinds - faster. These programs develop strong community partnerships, accelerating progress and creating best practices that can be shared widely.
More people riding bicycles creates stronger, safer and healthier communities. The key to getting more people on bikes is to provide safe, convenient and inclusive places to ride.
Our Goals
Safety
Only a small percentage of riders feel comfortable riding with traffic, and for many, the fear of being harassed in public is an even bigger deterrent. Better places for bikes give more people the confidence to get out and ride.
Convenience
Great places to bike need to be connected. People ride more when they can access bike networks that get them comfortably wherever they want to go, whether its work, school, running errands, or riding for fun.
Inclusivity
Biking has to appeal to all kinds of people regardless of age, income, race, gender, or ability. Riding comes in many forms — on streets, trails, for recreation and fitness, or just around town.