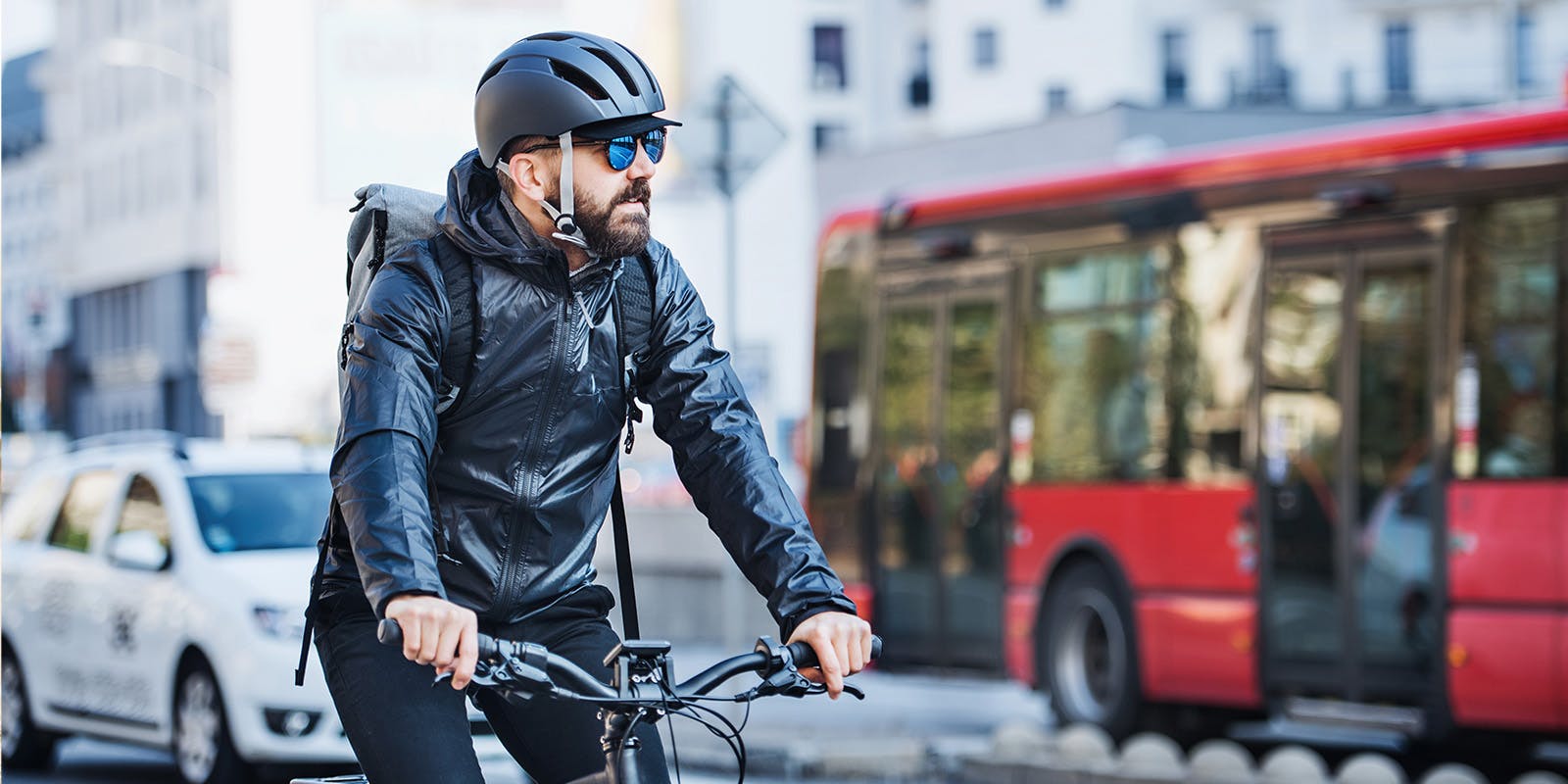 The PeopleForBikes Foundation maintains a portfolio of place- based programs that work at the local level to advance our mission - getting more people riding bikes more often and making bike riding better for everyone. These programs develop strong community partnerships, accelerating local innovations to create replicable best practices that can be shared widely.
Targeted outcomes include increasing bicycle participation among diverse stakeholders, incentivizing new ways of using bikes to achieve community goals, accelerating the construction of complete bike networks and developing strategies for addressing common barriers to biking.
More people riding bicycles creates stronger, safer and healthier communities. The key to getting more people on bikes is to provide safe, convenient and inclusive places to ride.
Our Goals
Safety
Only a small percentage of riders feel comfortable mixing it up with car and truck traffic, and for many, the fear of being harassed or discriminated against on the road is an even bigger deterrent. Better places for bikes give more people the confidence to get out and ride.
Convenience
Great places to bike need to be connected. People ride more when they can access networks of biking facilities that get them comfortably wherever they want to go, whether to work or school, running errands, or just riding for fun.
Inclusivity
Biking has to appeal to all kinds of people regardless of age, income, race, or gender. Programs and activities should support all kinds of riding — on streets, paths and trails, whether for recreation or fitness, or just around town.