February 25, 2021
Making Electric Bicycle Purchase Incentive Programs a Top Priority
By: Ashley Seaward, deputy director of state + local policy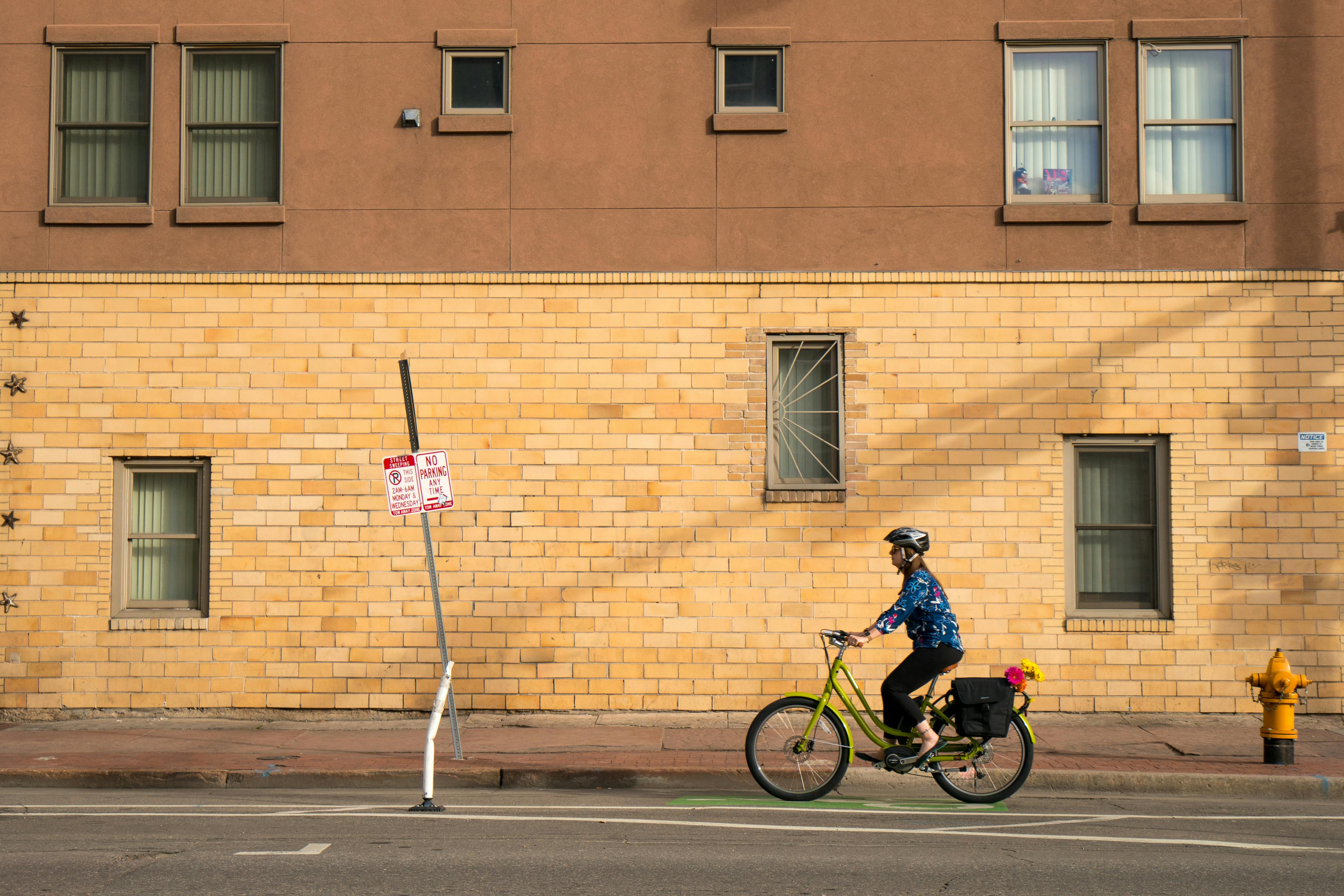 Every day, agencies and businesses across the U.S. are looking to establish electric bicycle incentive programs due to the immense social, environmental and economic benefits they can provide for both individuals and communities as a whole. Electric bicycles are cheaper to own and maintain than a car, reduce greenhouse gas emissions by replacing trips that would be taken in a vehicle and support local utility providers through increased electricity usage.
When paired with a purchase incentive program, PeopleForBikes believes that electric bicycles can play a critical role in the development of sustainable transportation systems that are equitable to all members of a community.
To achieve this vision, we're prioritizing our work into two complementary efforts — the first being our continued work to modernize outdated rules that make it difficult to ride an electric bicycle. Over the past six years, we improved electric bicycle access in 28 states (and counting) by helping pass legislation that clearly defines them as bicycles and gives electric bicycle riders the same rights as traditional bike riders.
As we continue to improve access in all 50 states, establishing a range of electric bicycle purchase incentive programs is our next priority. We are working alongside a broad coalition of stakeholders at the local, state and federal levels to establish incentive programs that will benefit current and future riders nationwide.
As we proactively work to get incentive programs off the ground, PeopleForBikes will also act to support agencies and businesses looking to learn more about electric bicycle incentive programs. We will be providing educational resources including webinars, program tracking and one-on-one meetings to supply the necessary information to make purchase incentive programs easy to understand and replicate in communities throughout the U.S. 
Our new beginner's guide to electric bicycle purchase incentive programs is a great place to start learning about commonly found programs in the U.S. and what you'll need to create a purchase incentive program in your community. Want to learn more about PeopleForBikes' strategies to support the development of electric bicycle purchase incentive programs? Click here.
Any additional questions? Contact PeopleForBikes' Regulatory and Policy Analyst Ashley Seaward at ashley@peopleforbikes.org for more information.