January 15th, 2021
How to Ride Together Even When We're Apart
By: PeopleForBikes Staff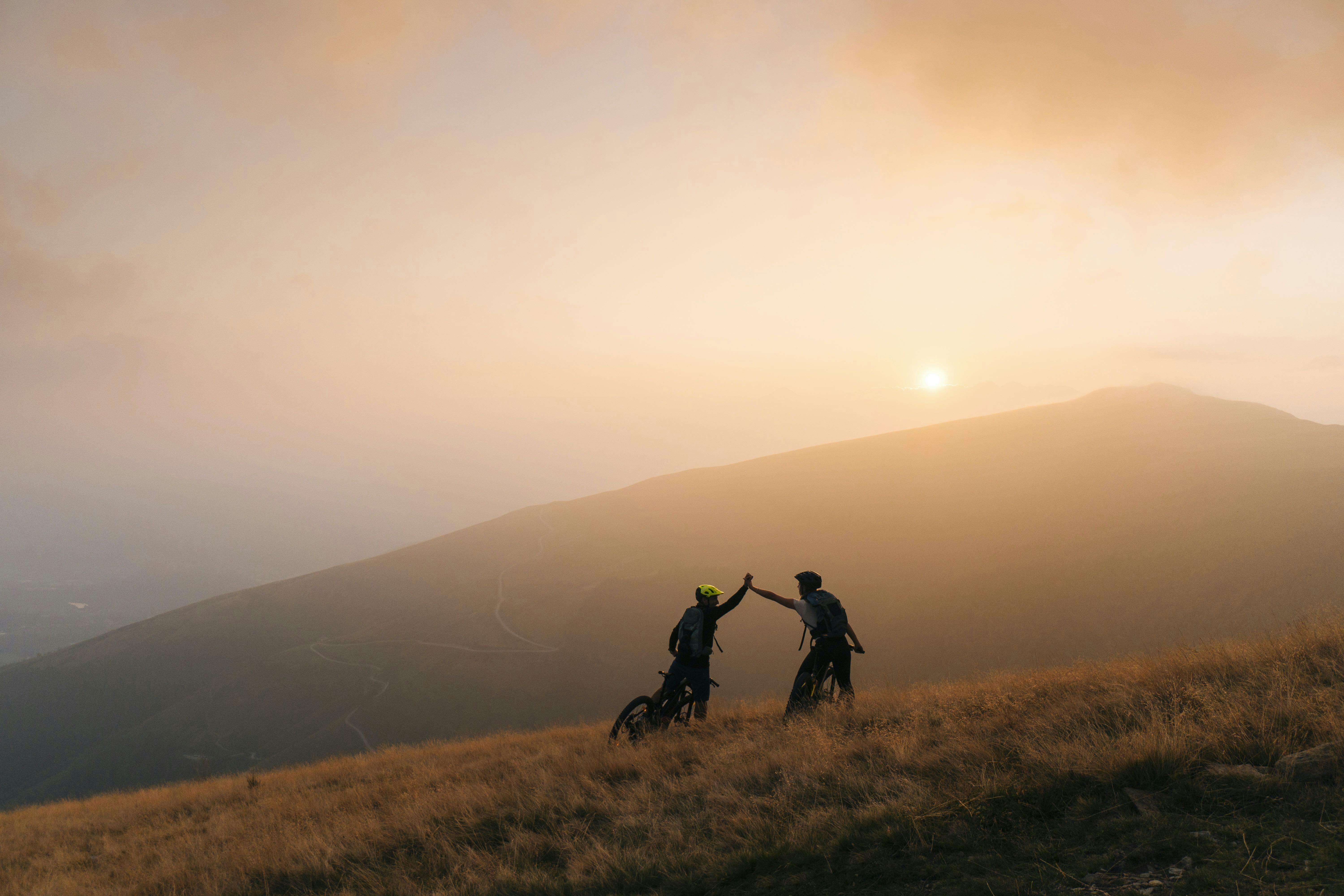 Over the past year, we've all learned to do some of our favorite activities a little differently. Happy hours, game nights and even Thanksgiving dinners gone virtual have shown that even though we're physically apart, it doesn't mean we can't spend time together. 
Just like all of your other favorite activities, biking is no different! To help you keep riding and sharing those rides with loved ones, we collected a few of our favorite ways to ride together even while we're apart. 
Share the love on Ride Spot!
We created Ride Spot not only to help break down the barriers to riding, but also as a platform to discover, create and best of all SHARE great bike rides.
Ride Spot's "Ride Story" feature is the perfect way to capture all the fun and excitement of your favorite route and share it with those who weren't able to come along for the ride. You can post a few photos, attach some text about what made the ride so great, and even build your ride to include turn-by-turn directions to help those you share it with navigate the route themselves. Great rides are meant to be shared, and Ride Spot is here to help.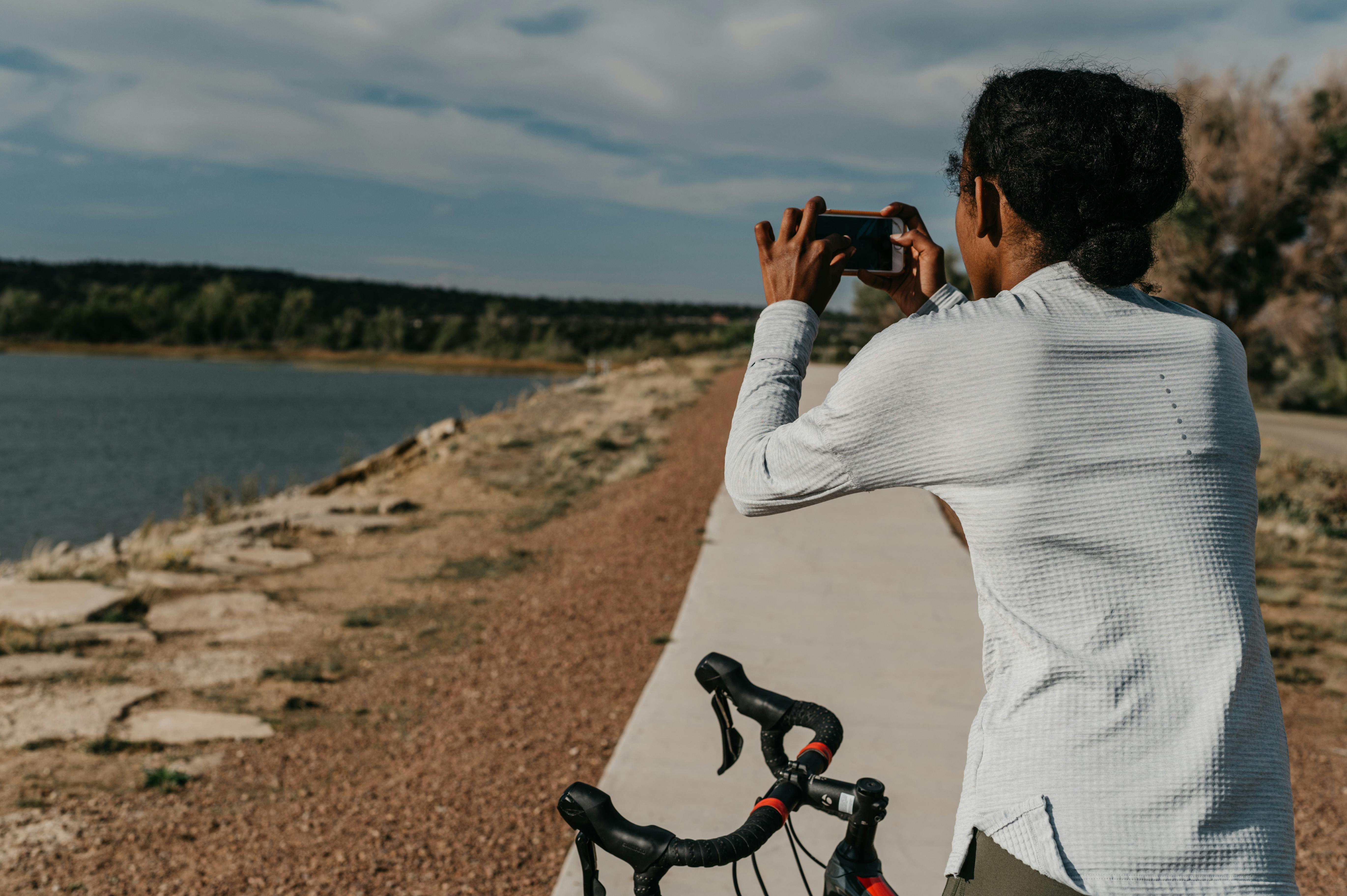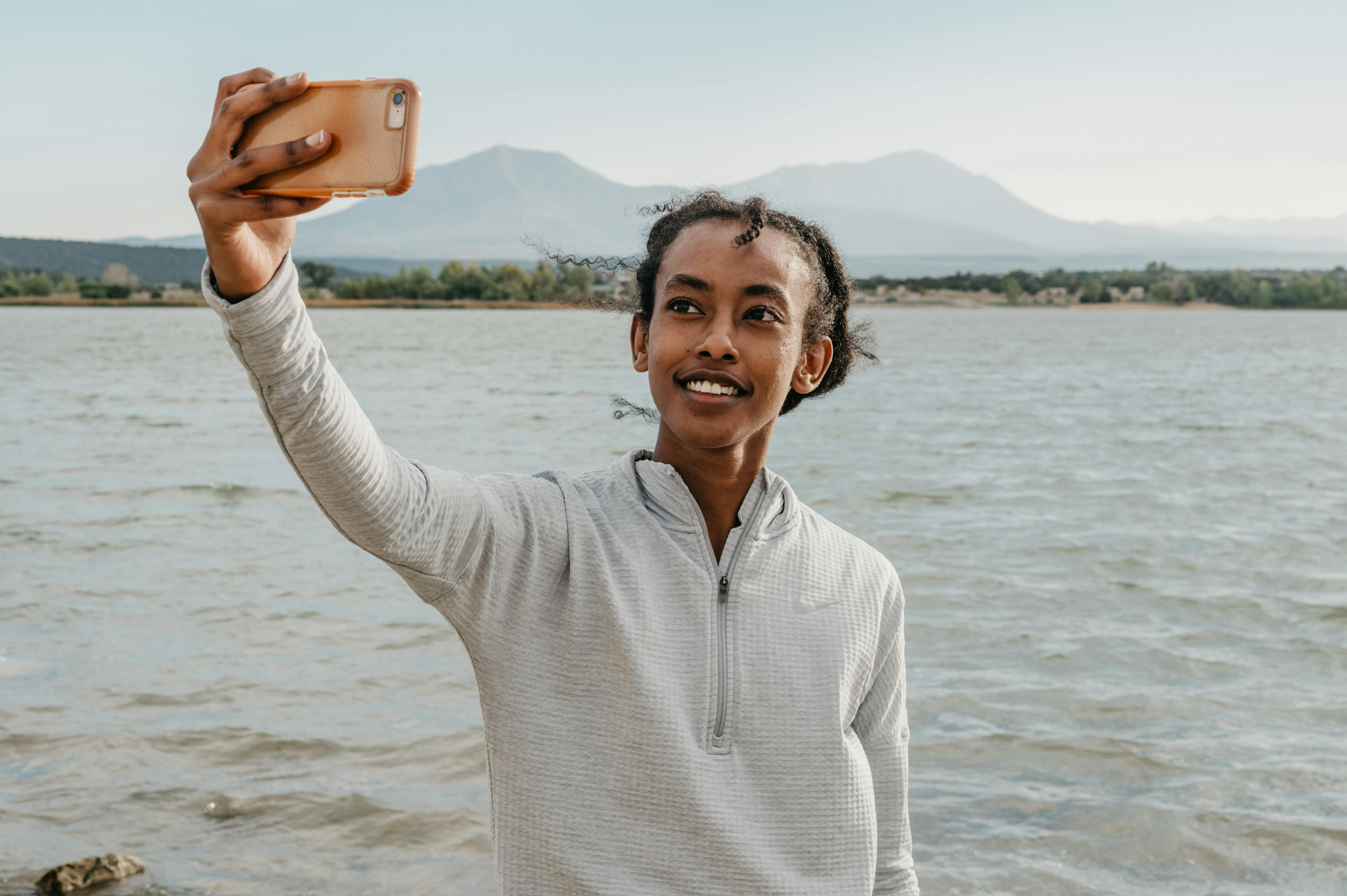 Make your own DIY bicycle scavenger hunt
Think you know your neighborhood like the back of your hand after a few rides around the block? Put your bike detective skills to the test and provoke a little friendly competition with your family or friends by creating your own bike scavenger hunt.
All you need is to establish your list of scavenger hunt items, hop on your bikes and the first rider to find all of the items on their list (or whoever finds the most items in a certain amount of time) wins! The number of items you can try to find is nearly endless: funky architecture, other people riding bikes, dogs (one of our personal favorites), silly yard decorations, wildlife, the list goes on.
For young riders, a scavenger hunt is also a great way to help develop navigation skills at an early age — can they find their school, neighborhood grocery store, fire station, local bike shop or their best friend's house all on their bike? A scavenger hunt can even be fun for older riders — make a list of your favorite local restaurants, bars and coffee shops and see who can be the first to take a photo in front of all of them!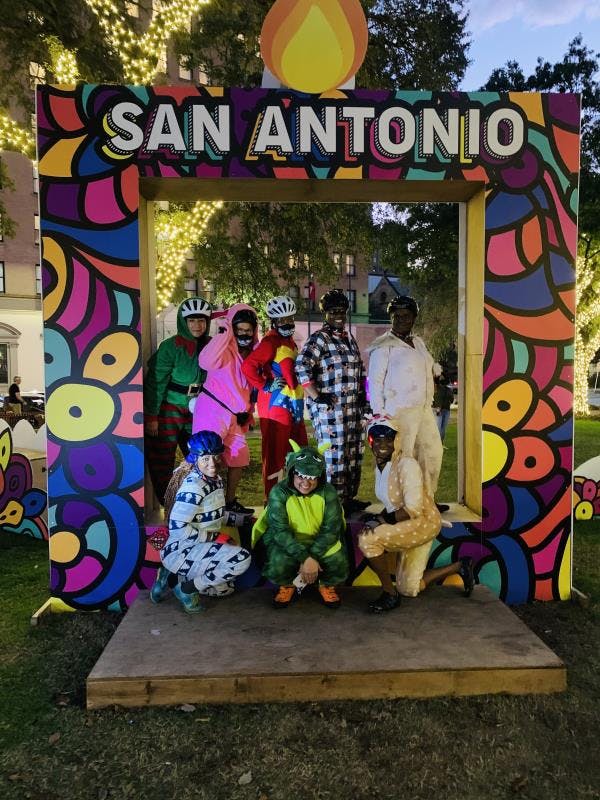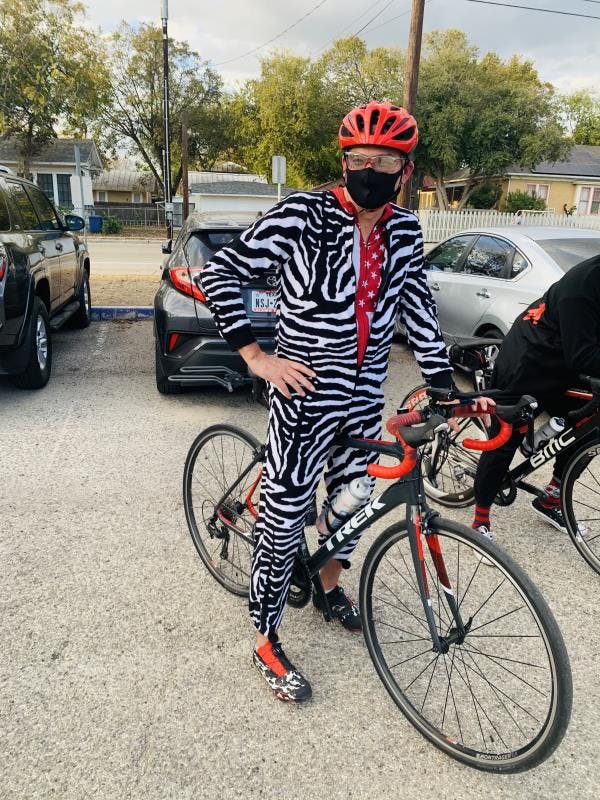 Photos above courtesy of Ride Spot Ambassador, Tina.
Riding safely with loved ones
While we don't recommend meeting up for big group rides with others outside your household, a family (or roommate) bike ride is a great way to get everyone out of the house and getting a breath of fresh air on two wheels. 
When riding with others, be sure to mask it up! Although the riders you're with might be inside your "bubble," having a mask handy to cover your nose and mouth when passing other riders on a busy path or stopped at a red light is courteous and the safest way to keep everyone healthy and riding.
Bike rides with your special someone are also a great alternative to your usual "date nights" that may have been put on hold due to COVID. Rather than a night out on the town, a bike ride to the grocery store to pick up ingredients for a meal you can cook together, riding a route passing all the spots you can't wait to go back to, or even just a pedal around your local park are all great ways to spend time with your favorite person while out on two wheels.