E-bike Access in National Parks
By: Ashley Seaward, deputy director of state + local policy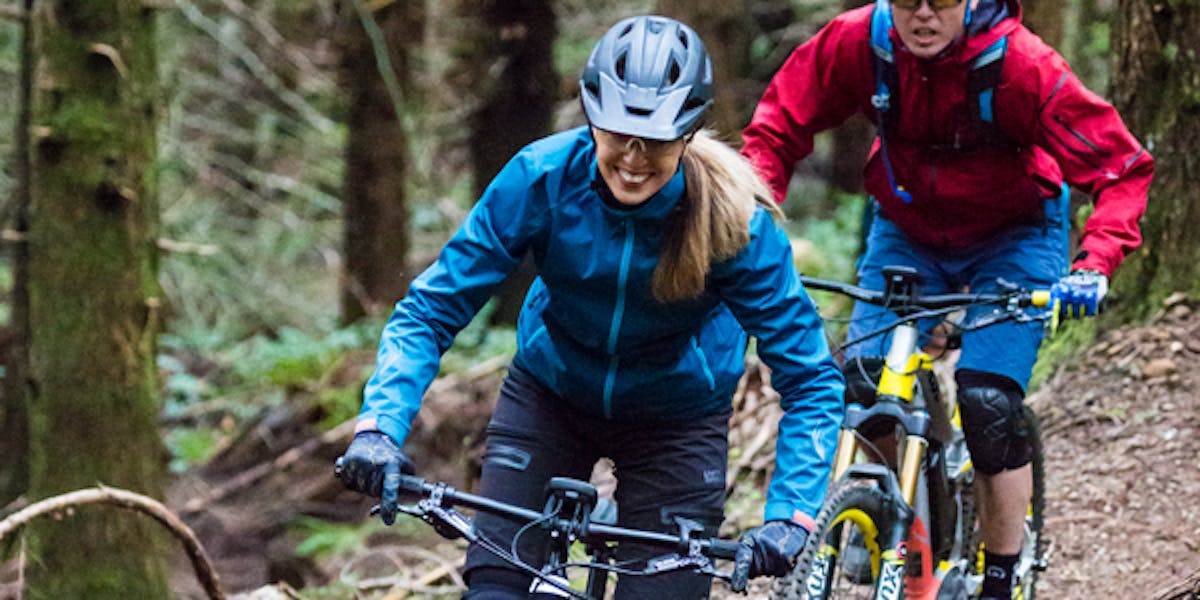 E-Bike riders in forest setting
On Aug. 29, Department of Interior Secretary David Bernhardt ordered the Bureau of Land Management, Bureau of Reclamation, Fish and Wildlife Service and the National Park Service (NPS) to establish interim policies within 30 days that guide the use of e-bikes on public lands. The departments were encouraged to adopt a policy that allows e-bikes to be ridden where traditional bicycles are allowed. You can learn more about the Secretarial Order.
The NPS announced its new e-bike policy on Aug. 30, stating that e-bikes may be used in the same manner as traditional bicycles, allowing them on park roads, paved or hardened trails, areas designated for off-road motor vehicle use and administrative roads where traditional bikes are allowed. E-bikes are not allowed in wilderness areas and individuals may not operate an e-bike where the motor can be used to propel the rider without pedaling, except in locations that are open to motor vehicle traffic.
NPS Superintendents had 30 days following the agency's announcement to either amend their Compendium to include an e-bike policy that considers the safety, resource protection and local requirements of their community, or to adopt the e-bike policy as stated in the National Park Service's announcement.
PeopleForBikes maintains a spreadsheet of the National Parks, Monuments, Seashores and Recreational Areas that have either updated their Superintendent's Compendium to reflect the Secretarial Order or created a new e-bike policy based on local community needs of their land. We will keep this updated with information as we receive it and hope it is a useful resource.
These policy announcements are a watershed moment for e-bikes riders. Next time you plan a trip to the outdoors with your e-bike, check out the many new incredible rides available in national parks. Happy trails!