February 10, 2021
New E-BIKE Act Would Offer Tax Credit for Electric Bicycle Purchases
By: PeopleForBikes Staff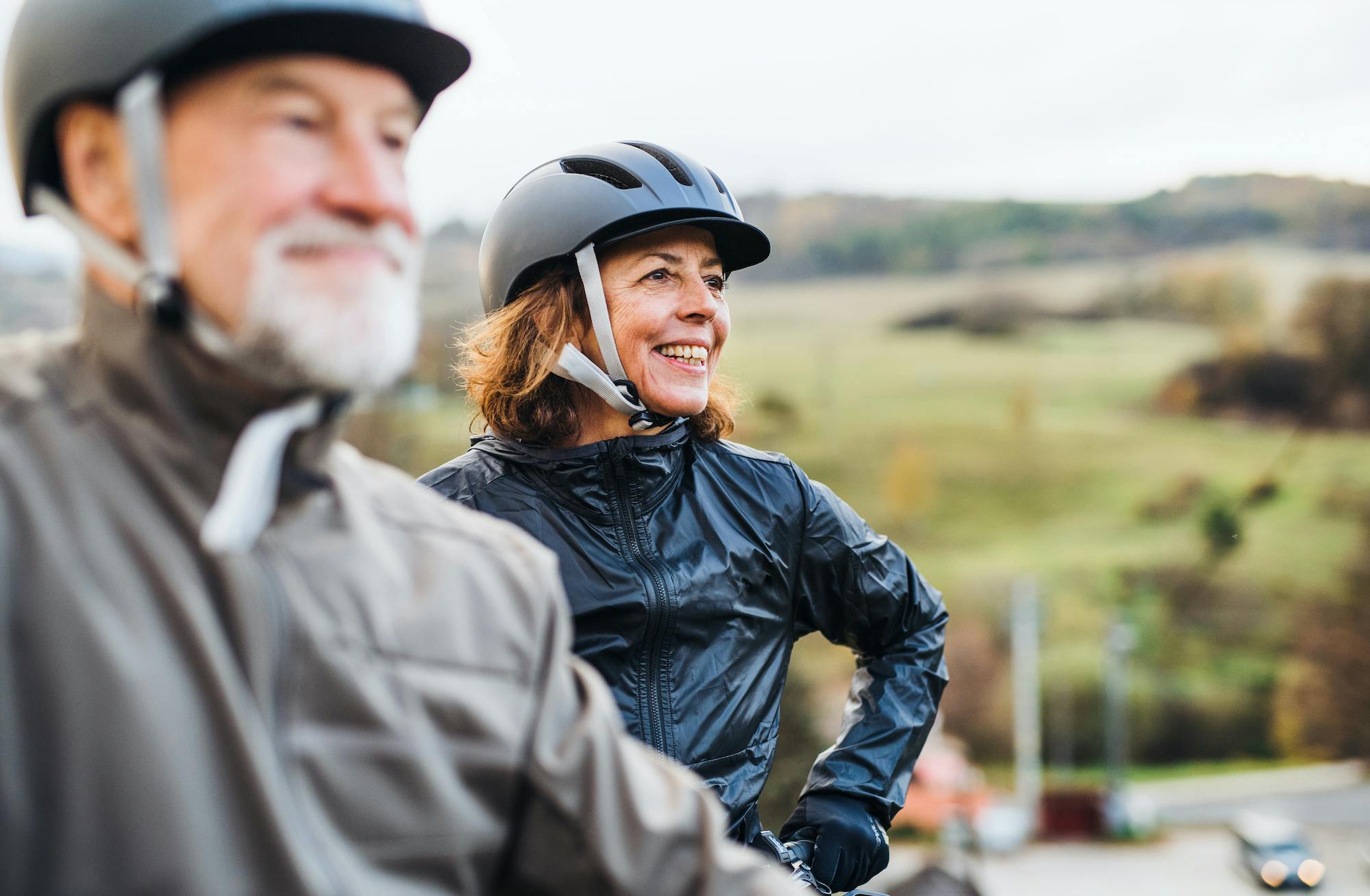 PeopleForBikes applauds the introduction of federal legislation to offer an electric bicycle tax credit, helping more people easily get out on two wheels. The Electric Bicycle Incentive Kickstart for the Environment (E-BIKE) Act, led by Representatives Jimmy Panetta (D-CA) and Earl Blumenauer (D-OR), prioritizes electric bicycles as a zero-carbon mode of transportation by making them more affordable and accessible for all Americans.
"E-bikes are not just a fad for a select few, they are a legitimate and practical form of transportation that can help reduce our carbon emissions," said Congressman Panetta. "My legislation will make it easier for more people from all socio-economic levels to own e-bikes and contribute to cutting our carbon output. By incentivizing the use of electric bicycles to replace car trips through a consumer tax credit, we can not only encourage more Americans to transition to greener modes of transportation, but also help fight the climate crisis."
If signed into law, the E-BIKE Act would offer individual consumers a refundable 30% tax credit for purchasing an electric bicycle — up to a $1500 credit for new bicycles less than $8000.
The credit would be allowed once per individual every three years, or twice for a joint-return couple buying two electric bicycles. The bill also mandates a report from the IRS after two years to understand the distribution of the credit by income tax bracket and adjust for equity in the future. 
Electric bicycles keep people moving with efficiency and ease, no matter their age or physical abilities, while also displacing trips by car. Studies show that across the United States, we can expect an 11% decrease in carbon emissions with a 15% increase in electric bicycle mode share. An all-in approach to reducing carbon emissions must recognize the power electric bicycles have to take cars off the road while keeping people moving, active and connected to their communities. 
"Incentivizing electric bicycles makes them a competitive transportation option for more Americans and supports a national effort to lower carbon emissions," said PeopleForBikes CEO Jenn Dice. "The E-BIKE Act rightfully positions electric bicycles as a critical part of a larger solution to climate change and equitable mobility. We're grateful to Congressman Panetta for leading the charge in Congress."
PeopleForBikes' mission to get more people on bikes more often is directly supported by the  E-BIKE Act, complementing those efforts by making electric bicycles more easily accessible and affordable. PeopleForBikes has long championed the ability of electric bicycles to help people move more efficiently while simultaneously keeping them active and healthy, as well as helping reduce traffic congestion, improve air quality and lower emissions by taking cars off the road.
Electric bicycles help democratize our streets and make active transportation an option for more Americans. PeopleForBikes is dedicated to building a strong coalition of support alongside Reps. Panetta and Blumenauer to pass the E-BIKE Act in the 117th Congress.
Help make this benefit a reality by sending your representative a letter asking them to cosponsor the E-BIKE Act.