June 23, 2021
Model Electric Bicycle Laws Now in 36 States
By: Ashley Seaward, regulatory and policy analyst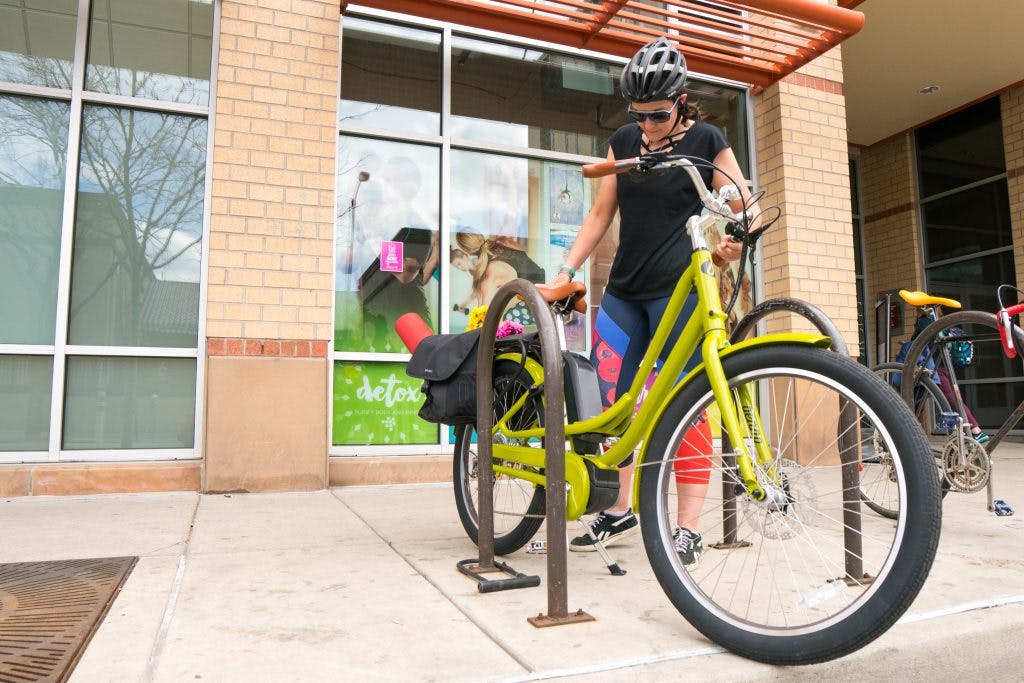 Two-thirds of U.S. states now define and regulate electric bicycles in three-class system 
PeopleForBikes is pleased to announce that 36 states have now signed our model electric bicycle legislation into law, eight of which occurred just this year. We're seeing increased momentum in states passing this model legislation that clarifies the use and regulation of electric bicycles, making the law easier for retailers, riders and decision makers to understand. Thank you to all of our partners who have supported this initiative so far.
The eight states that signed this model legislation into law in 2021 include Alabama, Iowa, Minnesota, Mississippi, Missouri, Nevada, North Dakota and Vermont. Each state has subtle differences in its laws, but fundamentally, these bills do the following:
Define electric bicycles using the three-class system.
Regulate electric bicycles like bicycles, meaning the same rules of the road apply to both electric bicycles and human-powered bicycles.
Exempt electric bicycles from the registration, licensing or insurance requirements that apply to motor vehicles.
There are still 14 states that have not adopted model legislation. Four of these states lack a specific vehicle classification for electric bicycles and the remaining 10 states recognize electric bicycles in some form, but do not utilize the three-class system. 
Our goal is to clearly define electric bicycles and provide sensible rules for their use. We strive to pass our model legislation in all 50 states to ensure that:
Outdated vehicle regulations are updated to reflect technological advances.
Low-speed electric bicycles are regulated similarly to traditional bicycles.
Consumers and retailers are not confused about their state's electric bicycle laws.
The public is encouraged to take advantage of the benefits that electric bicycles offer.
PeopleForBikes believes that electric bicycles are the future of bike riding due to the immense benefits they can provide in improving communities' health and decreasing carbon emissions by replacing trips that would be otherwise taken by car. Electric bicycles are replacing single vehicle trips, helping people ride their bikes further with more convenience and making them happier and healthier in the process.
You can find details on your state's specific electric bicycle law here. Any additional questions? Contact PeopleForBikes Regulatory and Policy Analyst Ashley Seaward at ashley@peopleforbikes.org for more information.