March 3, 2021
Join the Challenge to Raise Money for Black History Bike Ride
By: PeopleForBikes Staff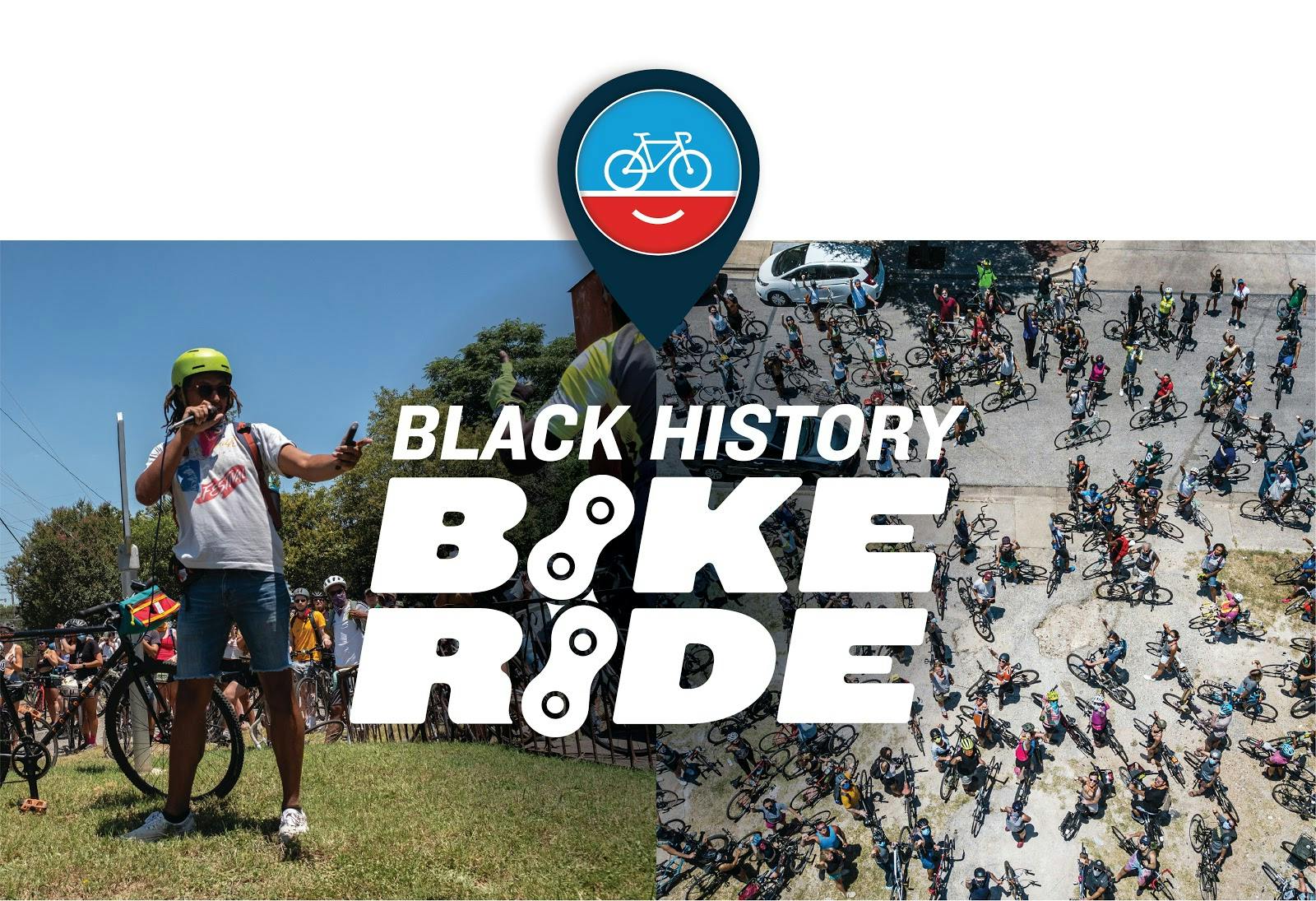 AUSTIN, TEXAS (March 3, 2021) — On July 14, 2020, Talib Abdullahi set out to educate a few friends about Black history in Austin with a bike ride around the city. When he first shared his idea for the ride among a few friends on Instagram, Abdullahi never imagined that eventually more than 400 riders would show up for the first ever Black History Bike Ride (BHBR). 
That was the first and only in-person BHBR due to COVID-19, but the buzz around the ride left people throughout Austin hungry for more ways to connect with important events and lessons from the past through biking. In response, Abdullahi and Black History Bike Ride created a website and a self-guided version of the bike tour. The OG Route is clearly mapped with tidbits of information at every stop, including links to dive deeper into the city's Black history. With the self-guided ride, people visiting or living in Austin can now bike the route on their own time and in a COVID-safe way.
"Local history isn't really discussed in elementary or middle schools. I created the ride to give people the tools to learn the history themselves and to understand their own city a little better," said Abdullahi. "My hope is to inspire more people to get out in their own communities and learn about the Black, Latino and Indigenous stories that exist all around them."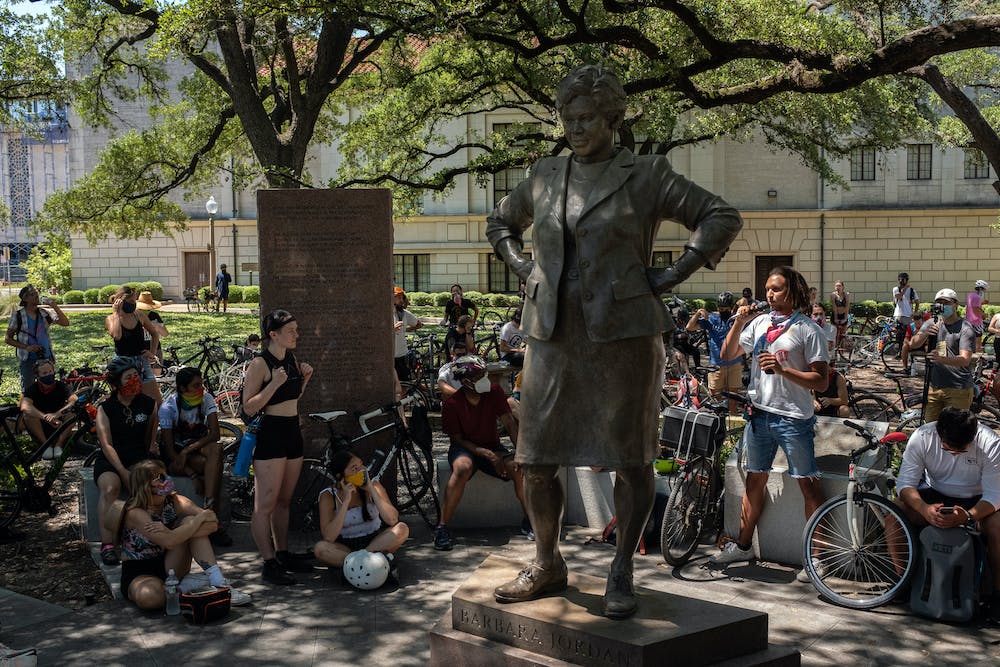 This March, Ride Spot teamed up with Black History Bike Ride to keep the movement in motion with a challenge — if 500 riders complete the route through the Ride Spot app by March 31, BHBR will receive a generous donation from SRAM, a company passionate about improving and expanding the potential of bicycling. SRAM's donation will be used to improve the route in Austin, as well as help with the expansion and creation of more routes like this in other cities.
"We're so excited to partner with Talib and the Black History Bike Ride. Not only will the ride help Austinites learn about Black history in their city, it will help support the creation of more historical and educational rides in other cities across the U.S.," said Ride Spot's Tobie DePauw. "Rides like this are what Ride Spot is all about." 
Black History Bike Ride and Ride Spot encourage Austin bicyclists to ride the route by the end of March in order to complete the challenge. It is free to participate, and every completed ride helps get BHBR closer to its 500-rider goal. To participate, download the Ride Spot app, tap "Join" on the Black History Bike Ride Challenge and don't forget to share the ride with friends and family!
For more details or find additional route information, check out BlackHistoryBikeRide.com.