June 5, 2019
How to Grow the Bike Community: 3 Ideas from Cycling Tips Editor James Huang
By: PeopleForBikes Staff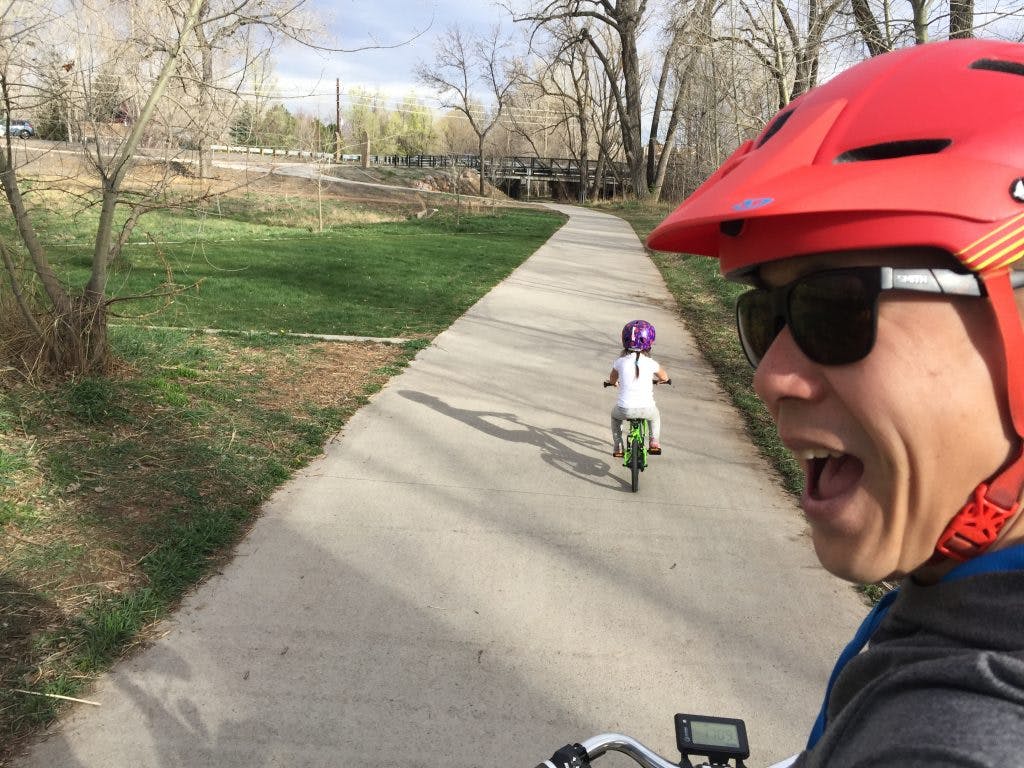 James Huang.
At PeopleForBikes, we believe we can all do more to grow the cycling community. We've been doing the work for nearly 20 years and we want to keep the momentum going. We're committed to improving inclusiveness in our messaging, broadening the audiences we reach, and increasing our staff diversity. Join us as we learn from various voices in the cycling community. Together, we can turn what we learn into action. 
It's time to expand the industry
James Huang, Global Technical Editor at the respected international website Cycling Tips, grew up on Long Island, New York. When his bike broke, his father bought him tools so they could figure out how to fix it together. He eventually spent more than a decade working as a mechanic in various bike shops across the country. These days he reviews bikes and bike products, and rubs elbows with all kinds of leaders in the bike industry.
Representation through imagery matters throughout the bike industry
Huang recently wrote about the importance of representation, and why moves like SRAM's use of athlete Yewande Adesida in their new product campaign need to be the norm. Adesida is an amateur track racer from London, and up until SRAM's launch, wasn't a familiar face in the bike world. She's since also appeared in Rapha's launch of a new line of bibs, aimed at women of different sizes and experience levels. According to Huang, change is good and there needs to be more of it. "I would love for images like [SRAM's] to be unremarkable, but right now, they stand out."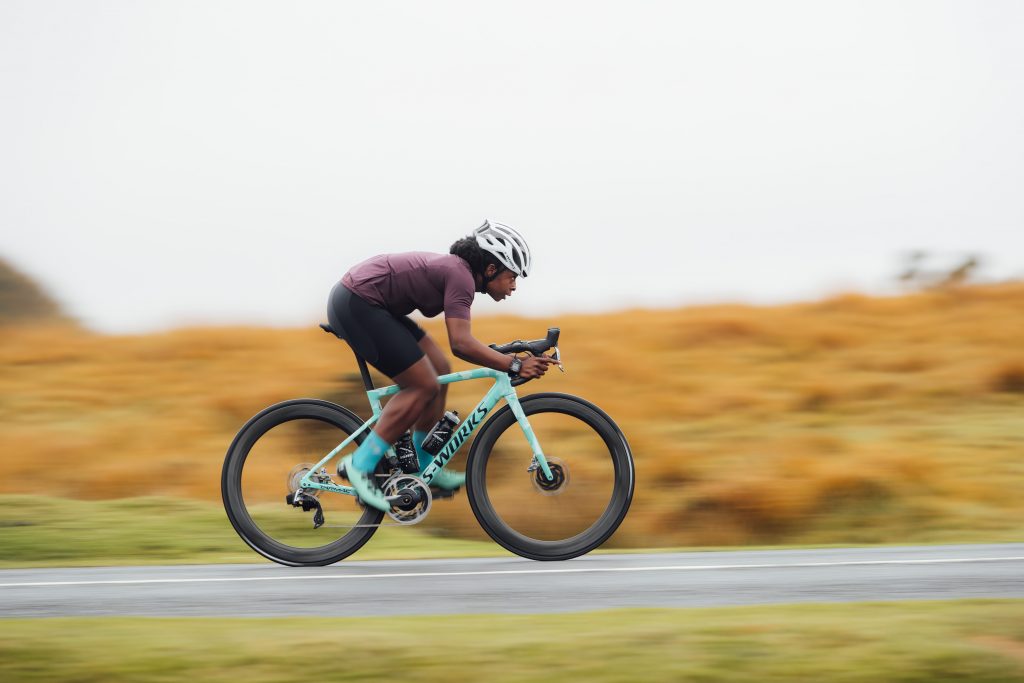 Sell bicycling from point A to point B to broaden the appeal
Huang thinks it's time for the bike industry to stop marketing biking only as a sport, and instead focus on it as an activity and a means of transportation. "When you stop portraying cycling only as a sport, you're automatically going to move away from the current 'cyclist' demographic to include more people."
Huang says it's time to embrace the bicycle as a means for everyday function. Beyond riding recreationally, Huang does as much as possible using a bike. "Out of all the bikes I have, the one I would miss the most is my cargo bike. I can do almost anything on that bike that a person can do with a car."
Based in Boulder, Colorado, Huang recognizes how lucky he is to live in a place that has the infrastructure to make errands by bike possible. And he's sure that if the industry put more energy into the everyday cyclist instead of the athlete, more people would ride. More people would discover the magic and freedom that bikes give.
Still cliquey after all these years
Cycling has a rich history of being exclusive — cliquey. "If I don't know anyone at a shop, over and over I have the experience of, 'oh yeah, this is what walking into a bike shop is like.'" Even as someone who has worked extensively as a mechanic himself, Huang says he still endures an overwhelming bro-culture when he enters a bike shop he's not familiar with. Huang encourages everyone in the bike industry — in bike shops and behind office desks — to think about what growing the pie really means. "What would it look like if bike shops truly catered to all people of all abilities?" According to Huang, it's something we should strive for.