October 23, 2019
E-Bikes Can Now Access 200+ National Wildlife Refuges
By: Ashley Seaward, deputy director of state + local policy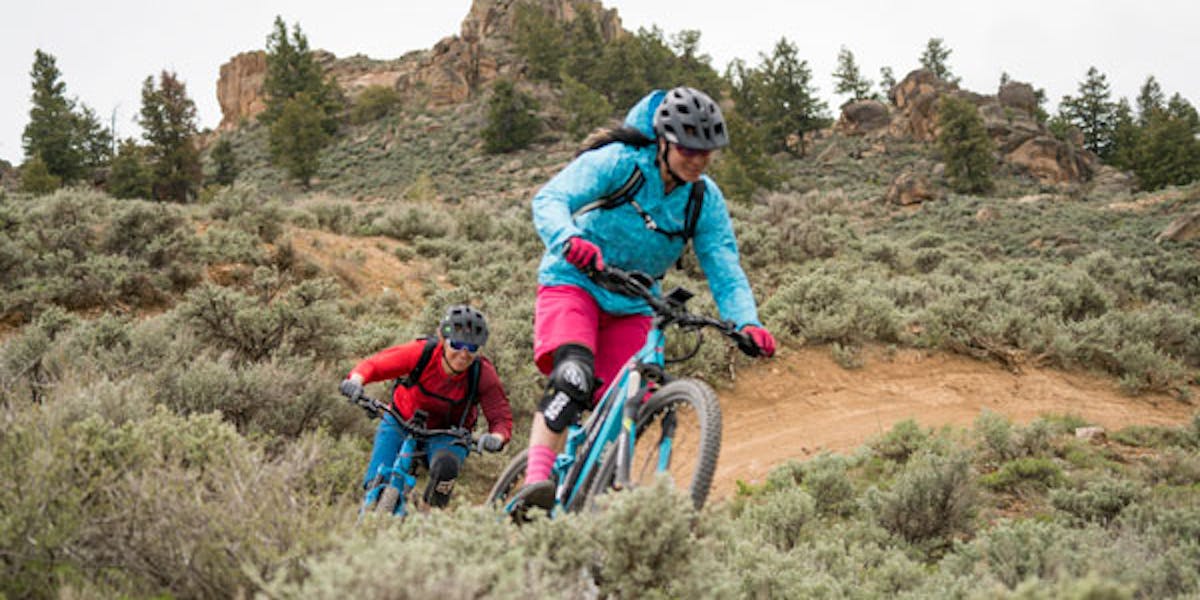 eMTB in desert setting
On Oct. 22, The U.S. Fish and Wildlife Service (FWS) announced its policy for electric bicycle (e-bike) use on National Wildlife Refuge System Lands. Director's Order 222 is in response to the Department of Interior Secretary David Bernhardt's Aug. 29 Secretarial Order 3376 directing the Bureau of Land Management, Bureau of Reclamation, FWS and the National Park Service to establish interim e-bike policies that allow more people to experience America's rich natural heritage with the use of a bicycle.
A bit on the details of the policy:
The FWS policy allows Class 1, 2 and 3 e-bike riding (without the use of a throttle) on National Wildlife Refuge roads, trails and designated areas where traditional bikes are allowed. The policy does not allow e-bikes in designated wilderness areas and most backcountry trails. Refuge managers may restrict e-bike usage if they determine their use to be inappropriate for the area, by notifying the Chief of the National Wildlife Refuge System and the public.
This new policy is significant — in 2018 alone, 1.3 million people rode their bikes on FWS lands, demonstrating the growing demand for bike riding opportunities. E-bike use is a modern way to experience the outdoors and this policy update will allow for more visitors to get out and ride.
Find a great ride:
There are nearly 200 national wildlife refuges that allow bike riding and now e-bikes. Next time you plan a trip to the outdoors with your e-bike, be sure to check out one of these incredible rides!
Stay up to date:
PeopleForBikes maintains a spreadsheet of federal land management areas that have either updated their policies to reflect the Secretarial Order or created a new e-bike policy based on local community needs of their land. We will keep this updated with information as we receive it and hope it is a useful resource.