January 21, 2021
Ravi Rajcoomar is Our New Vice President of Business Network
By: PeopleForBikes Staff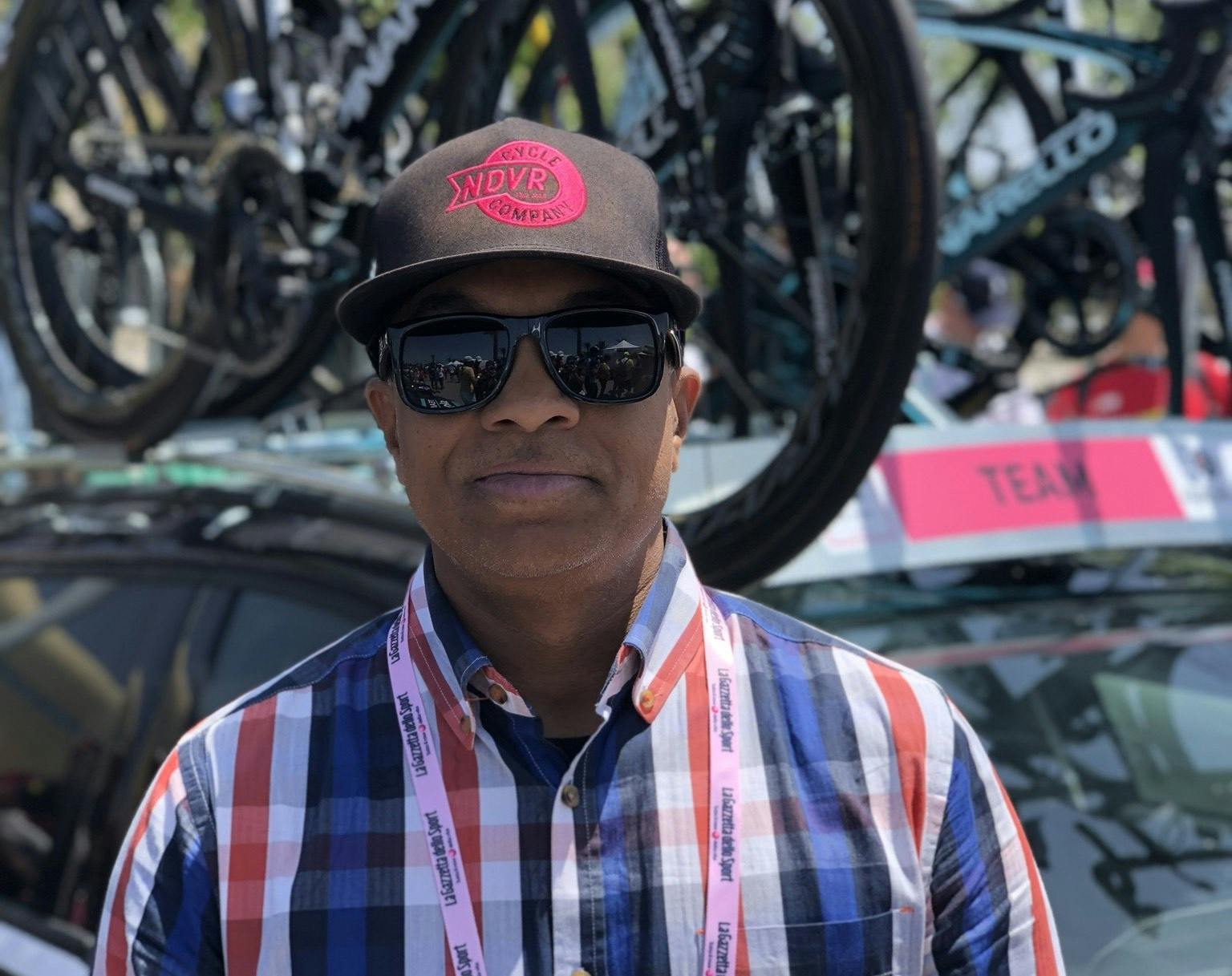 PeopleForBikes, the nation's leading bicycle industry trade association, is proud to announce the addition of Ravi Rajcoomar as the vice president of the organization's Business Network. In his new role, Rajcoomar will serve on PeopleForBikes' senior leadership team and guide the organization in creating an environment where bicycling and the bike business thrive. 
"We have big plans to better serve the bike industry. Through additional continuing education opportunities, a robust research and statistics program, a proactive trade agenda, electric bicycle purchase incentives and creating a more diverse, welcoming and inclusive bike industry, Ravi will lead us to continuously improve," said PeopleForBikes CEO Jenn Dice. "Ravi has an extensive network in and outside of the bike industry and can help us learn from other sectors. During a time with so much momentum for bicycling, Ravi will position us for even more growth."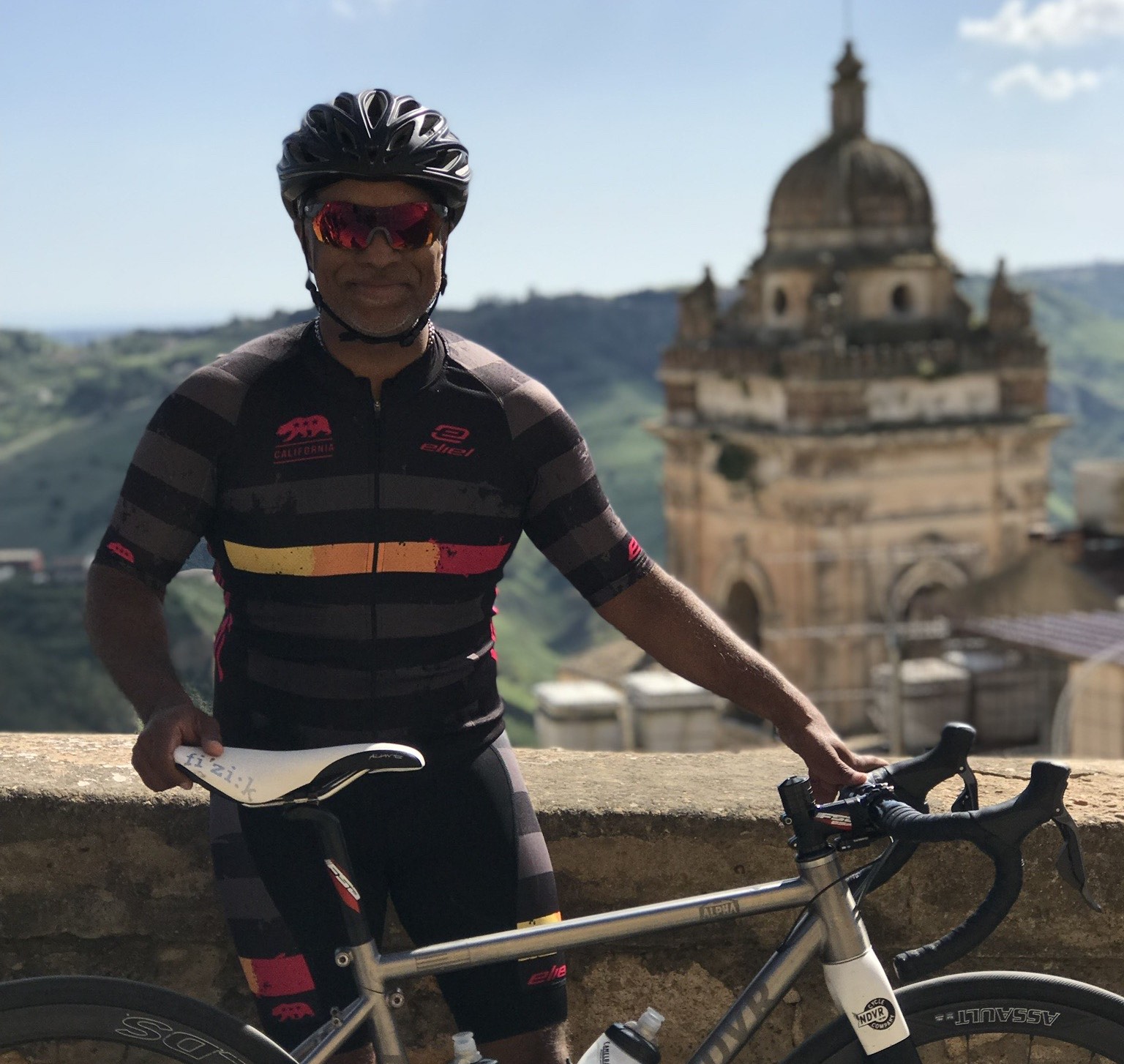 A lifelong bicyclist and a leader with a passion for getting more people on bikes, Rajcoomar held senior positions at leading bike industry companies and led award-winning programs at Specialized, Cannondale, Zipp/SRAM, Garneau, Clif Bar and BMC before his time at PeopleForBikes. He brings a wealth of events and team experience including work at the Summer and Winter Olympics, the X Games, UCI National Championships and long history of local and regional community building. Outside the bike industry, Ravi's experience includes both brand and agency expertise from Red Bull, ESPN, NBC, Polaris, Seagate and Ford. His association background includes the National Association of Sports Commissions and board positions with the Bicycle Touring Network and the Sunshine Sports Council.
"I am delighted to join the PeopleForBikes family and lead a best-in-class team committed to getting more people on bikes more often," said Rajcoomar. "I truly believe the best days of our bike industry and rider participation are ahead of us and will ask my friends and colleagues to answer the call to assist us in making biking better for everyone."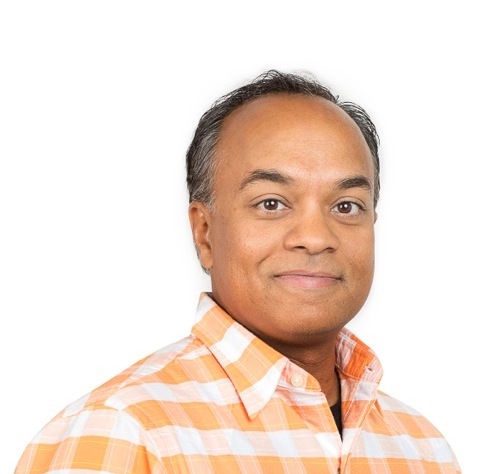 In addition to managing all aspects of PeopleForBikes' robust Business Network, Rajcoomar will oversee the organization's government relations and policy teams. He will leverage years of knowledge to engage the bike industry and work to prioritize the needs of PeopleForBikes Coalition members in policy initiatives and organizational programs. He will also work with industry leaders and staff to expand and improve PeopleForBikes' business intelligence through data insights and analytics. Rajcoomar's position will directly support the Bicycle Product Suppliers Association Trade Association Committee (BPSA TAC) and oversee the management of BPSA TAC subcommittees.
Rajcoomar can be contacted with any inquiries at Ravi@PeopleForBikes.org.