PeopleForBikes Responds to Tariff Announcement and Timetable
By: PeopleForBikes Staff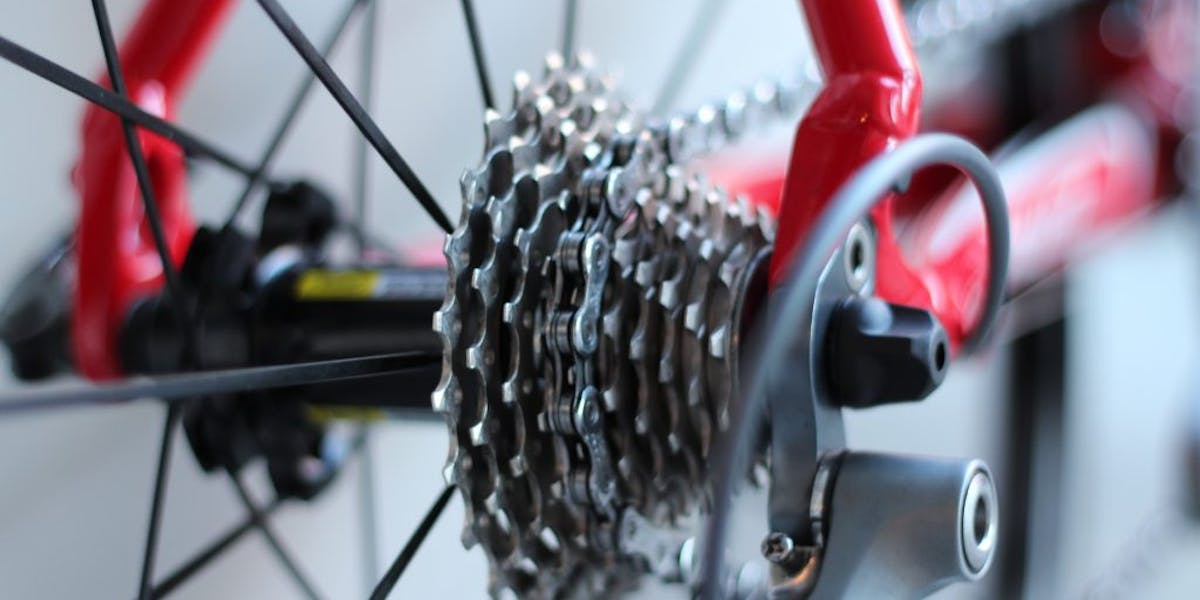 Bike cassette, from Wayne Bishop/Unsplash
On Monday, September 17, President Trump announced tariffs on $200 billion of goods imported from China, including bicycles of all sizes, as well as many bike parts and accessories. For the bike industry, these tariffs amount to a $250 million annual tax increase. Considering that 94 percent of complete bicycles sold in the U.S. are imported from China, the practical consequences of this announcement will mean higher prices for nearly every American that purchases a new bike.
At PeopleForBikes, we are deeply concerned that this increase will risk domestic jobs, slow the growth of bike ridership in the United States, and make bicycles less affordable for the millions of Americans who look to bikes for transportation and recreation.
The decision follows weeks of efforts from the bicycle industry to oppose the new tariffs, and our work will continue as we pursue exemptions for bicycle goods. Our industry spoke with the loudest and most unified voice of any group affected by this action, sending more than 7,500 letters to Congress, submitting nearly 1,000 comments to the United States Trade Representatives and organizing ten representatives to testify in person at the Section 301 hearings.
Our industry has not been impacted by the underlying theft of intellectual property or advanced technology in China that is the basis for these tariffs. We have aggressively fought against these tariff increases and worked steadily to educate decision makers on our industry, our supply chain and the impact such tariffs would have. Monday's news is disappointing and seemingly well outside the intent of Administration's Section 301 investigation.
While bicycle helmets and bicycle lights were thankfully excluded from the final list of products slated for tariff increases, we worry that the safety of bike riders remains at risk due to these tariffs: Increased bike repair prices incentivize people to forego mechanical work that keeps bicycles in safe, working order.
The tariffs will be implemented in two phases, starting with a 10 percent tariff increase that will go into effect on Monday, September 24, just one week after the announcement. Worst yet, this tariff increase will rise to an unsustainable 25 percent by the end of the year.
PeopleForBikes remains committed to supporting the domestic bike industry and making bicycles accessible to more riders. We are grateful to everyone who took action and we will continue to explore all options to address the products that were included in the list, including the exemption process that will be announced soon.
For the latest information, including a list of items affected by the announcement, visit our tariff resources page.