February 3, 2021
PeopleForBikes and Outride Announce Partnership to Support Youth Bicycling
By: PeopleForBikes Staff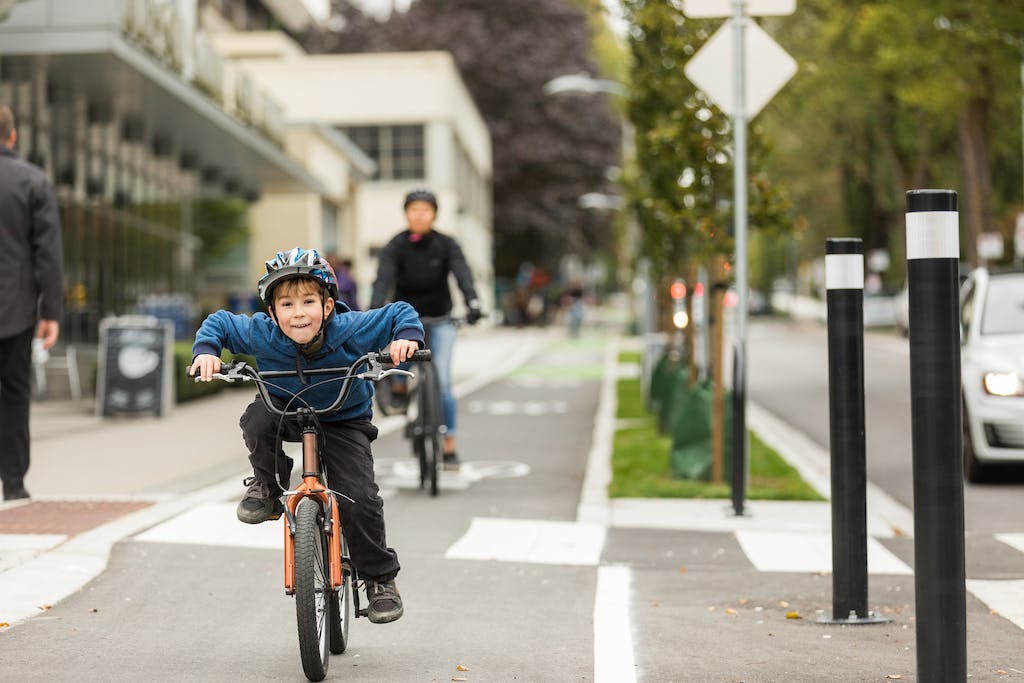 PeopleForBikes is proud to announce a partnership with Outride, a non-profit organization dedicated to improving the lives of youth and cultivating inclusive communities through bicycling. Outride is a leader in youth cycling education, community grant giving and research investigating the influence of bicycling on the brain. 
"Exercise is one of the best ways to support physical, cognitive and mental well-being — the need has never been greater," said Outride Executive Director Skye DeLano. "Our partnership with PeopleForBikes creates an incredible opportunity for Outride to further strengthen our youth bicycling programs and deepen partnerships within communities and across the cycling industry. Together, we can advance youth and community well-being by expanding youth bicycle access and supporting health, equity and diversity in the bicycling space."
"We know that youth are the future of bicycling. Outride's work over the past seven years distinguishes them as national leaders in youth cycling education, increasing youth bicycle access, building community partnerships and conducting research that demonstrates the social, emotional and physical health benefits of bicycling," said PeopleForBikes President and CEO Jenn Dice. "What they have been able to accomplish so far is very impressive, and we're motivated by the possibilities of what we can achieve together."  
The Outride Fund is a community grant initiative that awards matching grants of up to $15,000 to support a wide range of projects related to youth bicycling around the United States. Last year, Outride awarded more than $500,000 in matching grants to more than 75 organizations across 30 states. Both Riding for Focus and the Outride Fund are accepting applications for Outride's winter application cycle until March 11, 2021. 
The partnership will build upon each organization's commitment to foster and support the next generation of community leaders, create safe, accessible opportunities for youth bicycling and create a more diverse future for the bicycle industry.