May 3, 2022
New Recreation Policy Package Hits U.S. Senate
By: Noa Banayan, PeopleForBikes' director of federal affairs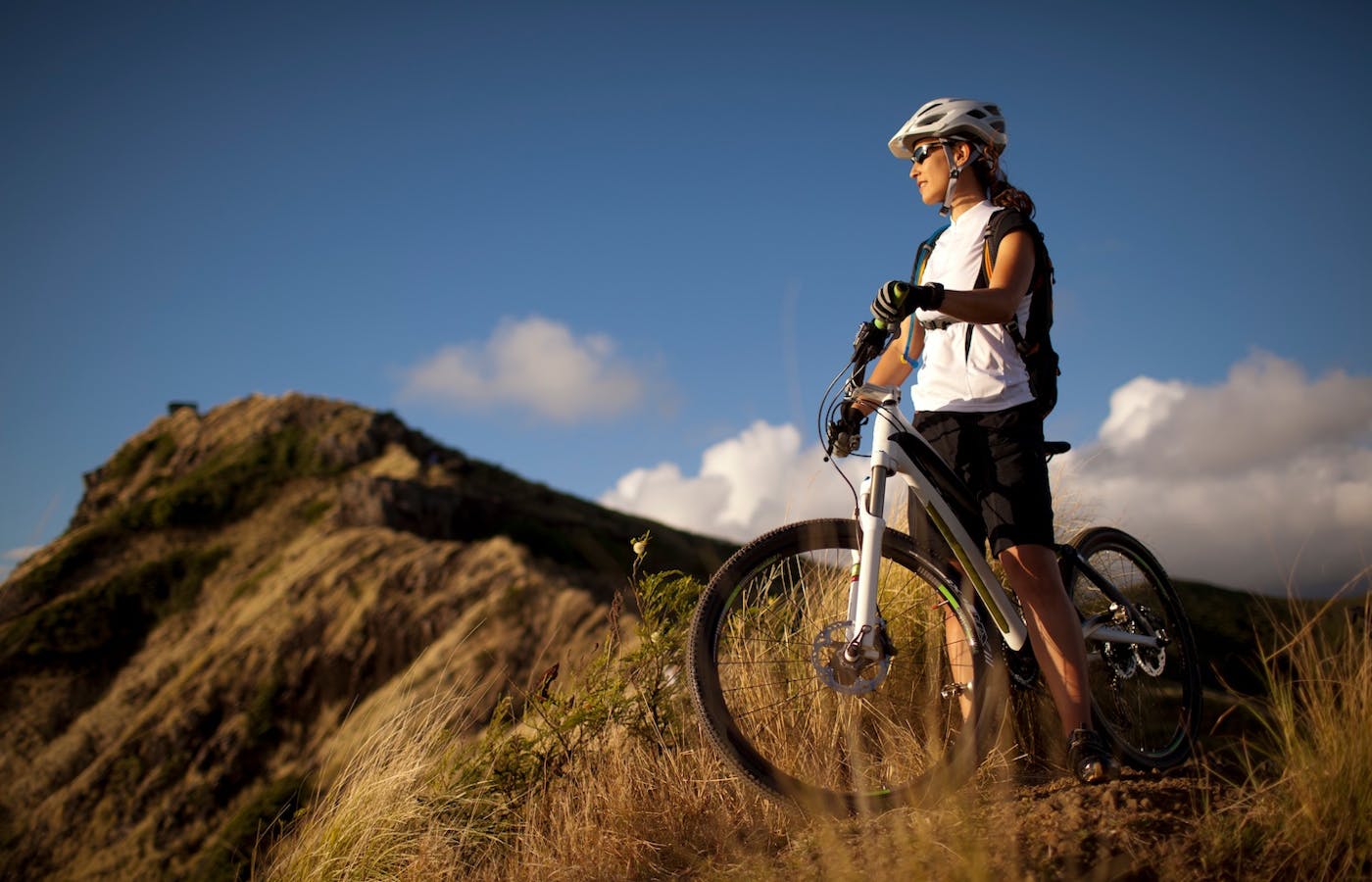 The first-of-its-kind bill prioritizes recreation and mountain biking on public lands nationwide.
On May 3, 2022, the U.S. Senate Energy and Natural Resources (SENR) Committee advanced America's Outdoor Recreation Act of 2022, a landmark policy package dedicated to funding recreation infrastructure and expanding access on our federal public lands. The bill would help develop long-distance bike trails and streamline the recreation permitting process.
The package, which heads to the Senate floor but still requires approval in the House of Representatives, includes the Biking on Long Distance Trails (BOLT) Act and the Simplifying Outdoor Access to Recreation (SOAR) Act. PeopleForBikes sent a letter in support of these and several other bills included in the package before the SENR's last hearing on recreation policy on December 1, 2021. 
Read more about building momentum for pro-recreation policy. 
"America's Outdoor Recreation Act of 2022 will make biking and mountain biking experiences on our public lands more accessible, sustainable and enjoyable for all. Provisions like SOAR and BOLT will help meet the growing demand for bicycling as a low-cost, emissionless and tourism-driving activity," said PeopleForBikes President and CEO Jenn Dice. "This package proves that bike policy brings both sides of the aisle together to grow infrastructure and access. We look forward to working with the Senate Energy and Natural Resources Committee on advancing this first-of-its-kind bipartisan investment in the future of recreation."
Take Action to Support America's Outdoor Recreation Act of 2022.
The BOLT Act would direct federal land management agencies from the Department of Interior to the U.S. Forest Service under the Department of Agriculture to work together to identify and develop ten unique, long-distance trails for biking on our public lands. The SOAR Act would streamline the currently burdensome recreation permitting process, lessening the duplicative paperwork that guides and outfitters for multi-day and multi-jurisdictional bike trips are required to submit. 
PeopleForBikes applauds the SENR Committee for continuing the legacy of the Great American Outdoors Act of 2020 with this new package. We look forward to working with the bicycle industry, champions for outdoor recreation in Congress and our national advocacy partners to swiftly move America's Outdoor Recreation Act of 2022 through the legislative process.