March 21, 2023
How to Use Ride Spot to Give Back
By: Lulu Avila, Digital Marketing Manager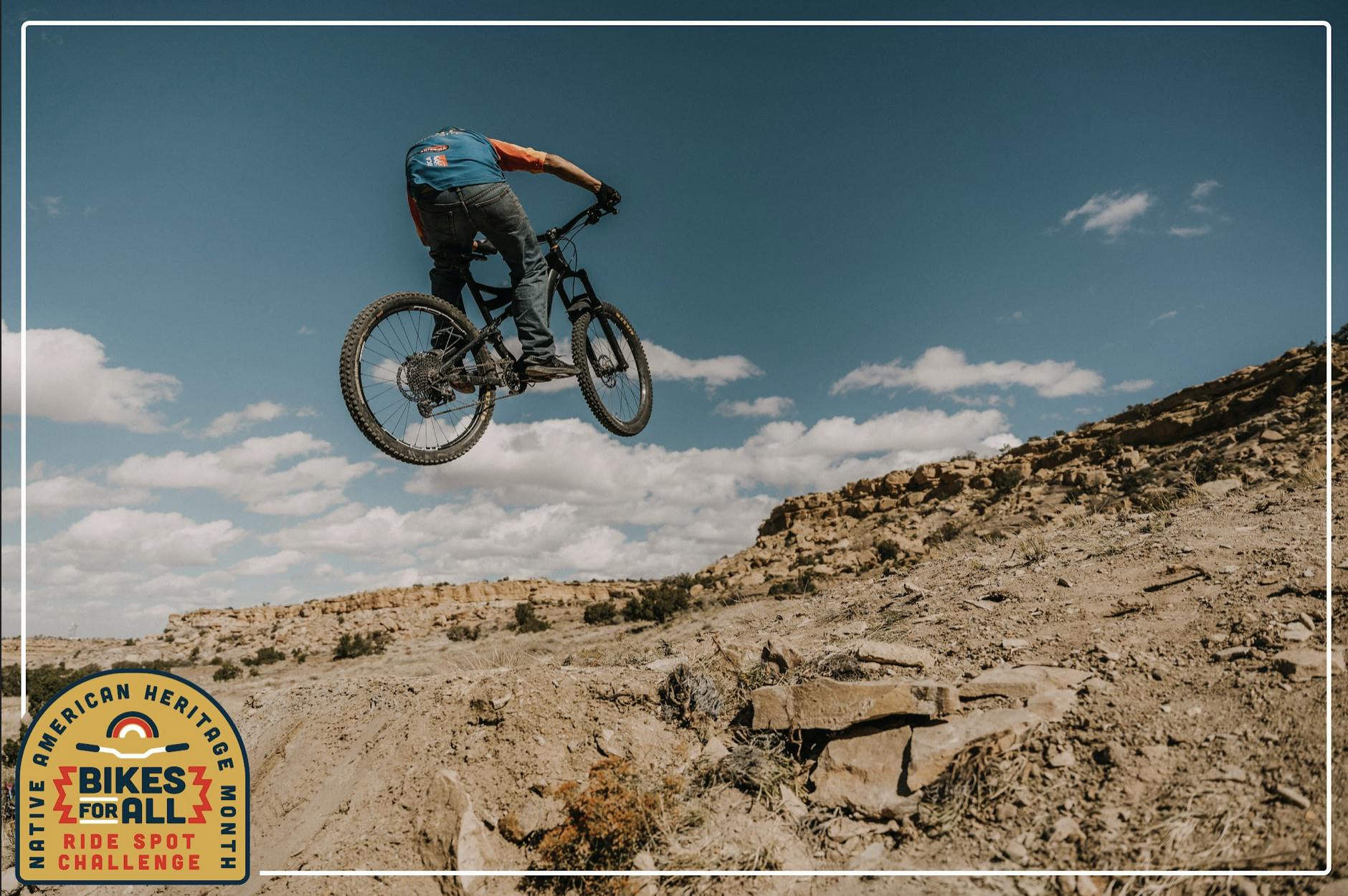 Photography by Dominique Clique for Native American Heritage Challenge
Last year, we began Ride Spot Gives Back to elevate marginalized voices, Here's what's to come in 2023.
In response to the bicycle industry's lack of diverse stories, PeopleForBikes introduced Ride Spot Gives Back to support and amplify the voices of marginalized communities through storytelling. With the goal of elevating unique voices, PeopleForBikes partners with community organizations and nonprofits to promote awareness and donate money through ridership on the Ride Spot app.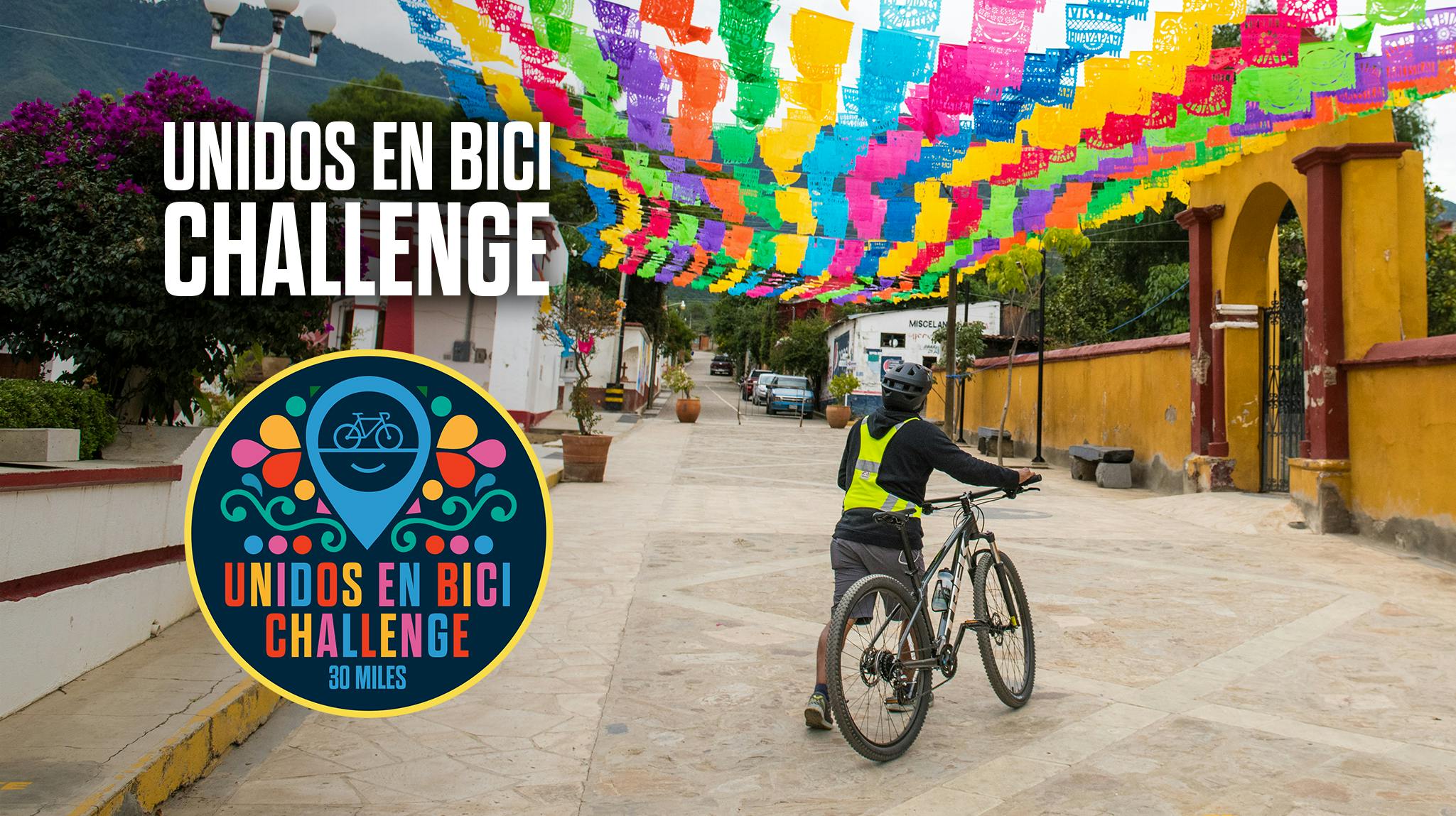 Photography by Eric Arce for our Hispanic Heritage Month Challenge 
"The camera can be a tool for good but historically it has also harmed communities of color — this is why it is important to have diverse photographers, who consciously aim to portray the complex narratives of people of color," says Eric Arce, a Hispanic photographer in the outdoor industry. "When we think of representation we think of capturing people in front of the lens, but to me, representation needs to factor in the people who are behind the lens. How we are represented in imagery is crucial to our storytelling."
By contracting artists, photographers, and organizations that represent communities that have been historically excluded by the mainstream bicycle industry, PeopleForBikes aims to create authentic and ethical campaigns. 
Ride Spot Gives Back introduces PeopleForBikes' supporters to organizations that are promoting our larger mission of making biking better for everyone. When we engage people who represent these communities, we are able to authentically convey the spirit of the very thing we're celebrating.
Through Ride Spot Gives Back, PeopleForBikes has chosen to support the following awareness events in 2023:
Black History Month — February 1, 2023 - February 28, 2023
Women's History Month — March 1, 2023 - March 31, 2023
Asian American + Pacific Islander (AAPI) Heritage Month — May 1, 2023 - May 31, 2023
Pride Month — June 1, 2023 - June 30, 2023
Juneteenth — June 19, 2023 - June 26, 2023
National Hispanic Heritage Month — September 15, 2023 - October 15, 2023
Native American Heritage Month — November 1, 2023 - November 30, 2023
International Day of Persons with Disabilities — December 3, 2023 - December 10, 2023
It's PeopleForBikes' vision to support cycling groups and organizations that are improving biking in their communities while capturing the authentic culture of traditionally marginalized communities. 
Visit RideSpot.org to join this month's Women's History Month Challenge.
If you have any questions about the Ride Spot Gives Back  — contact: lulu@peopleforbikes.org to learn more.