January 24, 2022
BLC — Dana Point Has Something for Everyone
By: PeopleForBikes Staff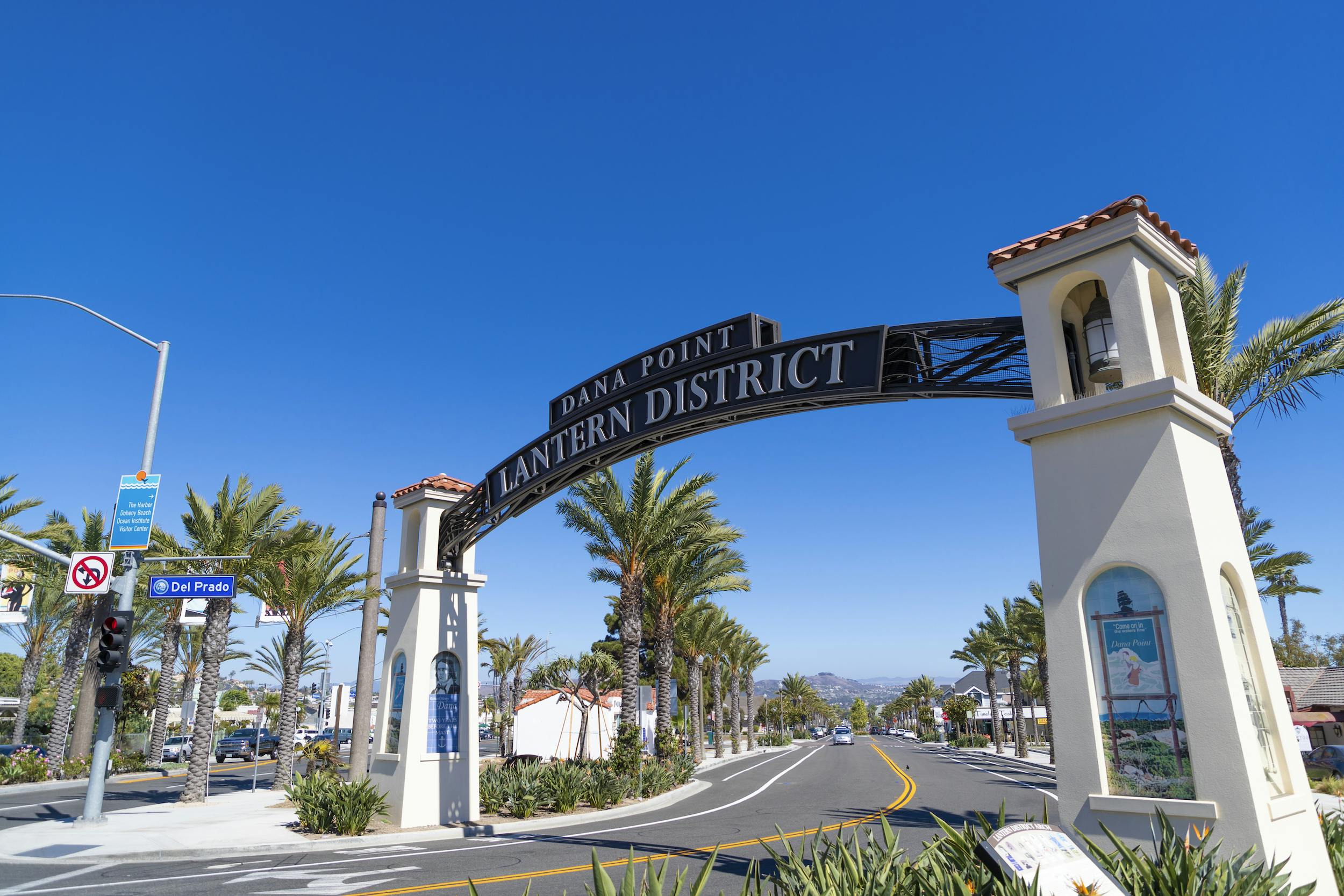 Come early, stay late — Dana Point has it all.
The 2022 Bicycle Leadership Conference, taking place March 21-23 at the Laguna Cliffs Marriott Resort and Spa in Dana Point, California, is the premier event for bicycle industry leaders to gather, collaborate, learn and shape the future of bicycling. Not only that, it's also a great time to get out and experience everything the incredible Southern California location has to offer.
Situated atop oceanfront cliffs and the world-famous Doheny State Beach, BLC — Dana Point serves as the perfect jumping-off point to explore the countless opportunities just a stone's throw away from the conference.
Already built into the BLC — Dana Point agenda are numerous networking cocktail hours and, of course, lots of scenic bike rides guided by local experts. Looking for even more to do? Come early, stay late — Dana Point has it all.    
Beaches
Surfing, morning jogs, beach volleyball or just soaking up the sweet Southern California sun, Dana Point's seven miles of stunning beaches have something for everyone. Doheny State Beach, one of the most popular beaches in California, is located right outside the conference hotel and is the perfect destination for any BLC beachgoer. 
Fishing and Whale Watching
The warm waters of Dana Point Harbor, just a short walk from the conference hotel, offer up numerous activities for those looking to test out their sea legs. Boat rentals, off-shore fishing and one of the best locations for year round whale watching, the harbor is full of activities to take full advantage of BLC — Dana Point's coastal locale.  
Shopping and Dining
In need of a little break after bike rides, whale watching and beach adventures? Take a stroll through the nearby Lantern District and Monarch Bay, full of local restaurants and galleries sure to appease any appetite.
Come for the can't-miss educational sessions and stay for the world-class location and amenities. BLC — Dana Point is sure not to disappoint. Reserve your spot and register today — prices increase Feb. 19.