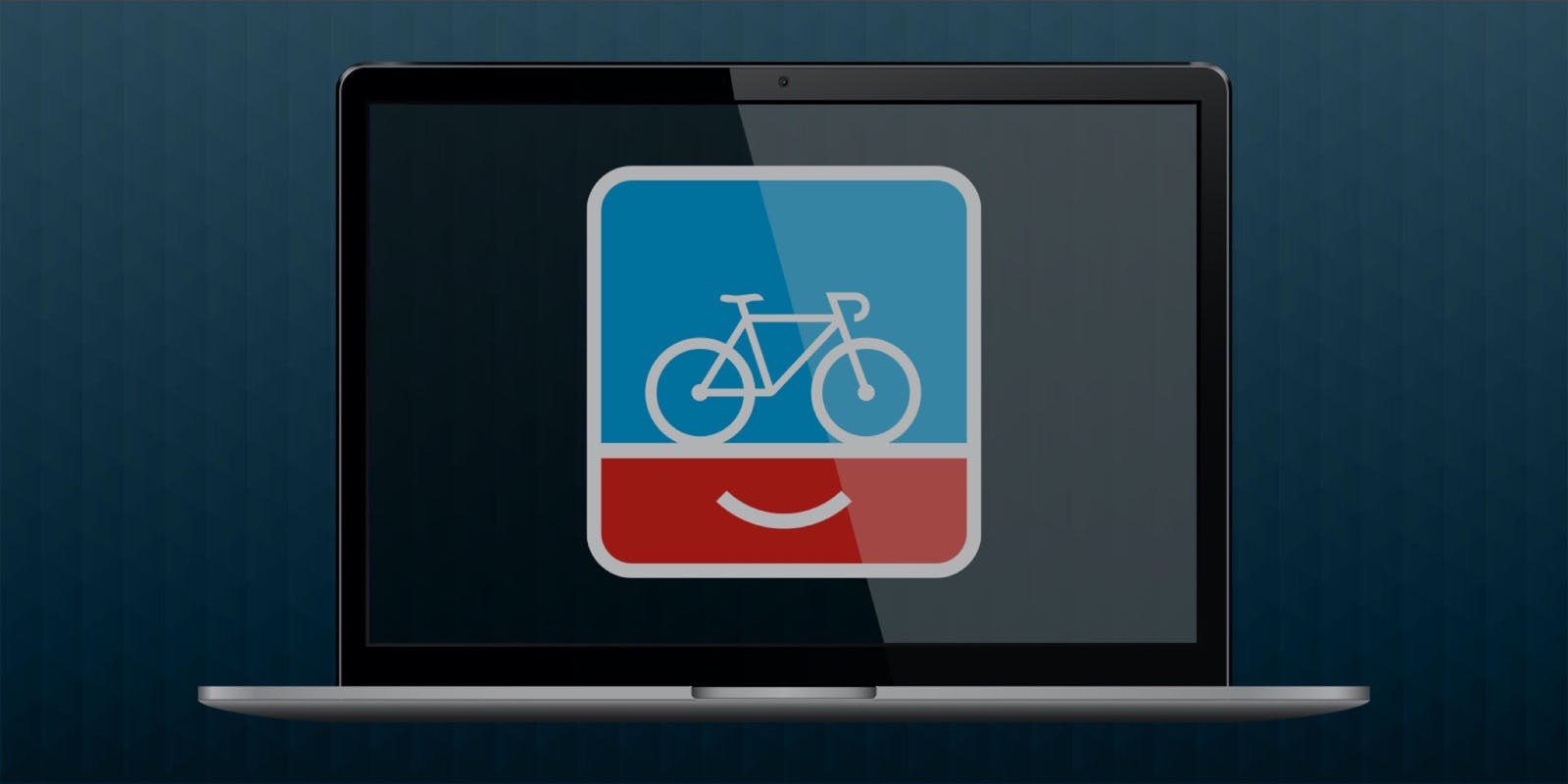 The trajectory of the industry is influenced by our collective power as bike businesses. These webinars have been carefully chosen to offer insight into high priority and relevant topics. As the industry landscape changes, we all must adapt and learn to promote better biking for everyone. Please use these resources as a way to stay up-to-date on industry activity and position your business for success.

2021 Schedule:
Jan. 21 
How PeopleForBikes Is Working For You in 2021 » WATCH NOW
We are dedicated to keeping bikes front and center. This means helping new riders stay on their bikes, positioning bikes as an essential and prominent part of COVID-19 recovery and continuing the growth of bike sales and participation well into the future.
Feb. 25
How The New Administration Can Go Big for Bikes » WATCH NOW
We'll take a look at legislative and administrative opportunities for bike policy at the federal level in the next six months. PeopleForBikes is working with the Biden administration and 117th Congress on all things electric bicycles and infrastructure funding, lowering carbon emissions and expanding recreation access.
April 21
Electric Bicycle Purchase Incentives: Benefits for Your Customers » WATCH NOW
Electric bicycle purchase incentives stand to benefit your business, your customers and the planet. Join us to learn the latest on the congressional E-BIKE Act, incentive programs at the state and local levels, and how you can support the creation of purchase incentives in your community.
April 28
You Sold a Bike. Now What?  » WATCH NOW
We built Ride Spot to address the top barriers to riding head-on, and while we didn't intend to create a post-pandemic solution for our industry, that's what we've done!  Ride Spot makes it easy to promote great riding experiences to riders of all skill levels in an inviting way, both in store and online. Our Affiliate tools make it easy to engage riders with routes, events and challenges.
May
Mid-Year Outlook: Ridership & Sales Trends » LINK COMING SOON
June
Updates to City Ratings: Make Your City Better For Biking » LINK COMING SOON
July
New Data to Hone Your Sales & Marketing Strategies » LINK COMING SOON
August
Better Industry, Better Planet: Reduce Your Company's Climate Footprint » LINK COMING SOON
September
Update: 2021 Electric Bicycle Legislation » LINK COMING SOON
October
Build a Better Workplace: Incentivize Bike Commuting » LINK COMING SOON
November
Trade & Tariff Outlook: How The Changes Affect Your Business » LINK COMING SOON
December
DEI is Not a Trend, It's a Commitment » LINK COMING SOON
2020 Schedule:
Jan. 15 
PeopleForBikes is working for you in 2020 – Here's how » WATCH NOW
Feb. 19 
2020 Outlook: The bike industry on Capitol Hill » WATCH NOW
March 12
Preparing for Disruptions: Coronavirus and the bicycle industry » WATCH NOW
March 18
Everything E-Bikes: Understanding the rules and regulations that shape biking's fastest growing market » WATCH NOW
April 2
COVID-19 Bike Industry Update » WATCH NOW
April 7
COVID-19 response: Bike industry guidance on Small Business Association loans » WATCH NOW
April 15
Ride Spot: How PeopleForBikes is promoting safe routes, local businesses and making biking better for everyone » WATCH NOW
May 12
Board and Committee Member Orientation: How to get the most out of your PeopleForBikes volunteer experience » WATCH NOW
May 14 
E-bike webinar: Using pilot programs to navigate e-bike use on the trail » WATCH NOW
May 20
Tariffs and the Bike Industry: The evolving story of what tariffs mean for your business and the industry overall » WATCH NOW
May 27
UL 2849: Standards and Implications for the E-Bike Industry » WATCH NOW
June 17
PlacesForBikes City Ratings: What we can learn from measuring bicycling in the U.S. » WATCH NOW
June 24
PeopleForBikes Business Intelligence Hub: Insights on trends to guide the bike industry » WATCH NOW
July 30
How Federal Infrastructure Investments Can Help the Bike Boom » WATCH NOW
Aug. 18
PeopleForBikes Town Hall with Jenn Dice, CEO » WATCH NOW
Sept. 9
Sustainability and the Bike Industry: Join us in our new initiatives » WATCH NOW
Oct. 28
Trade and Tariff: 2020 Recap + Where We're Headed in 2021 » WATCH NOW
Nov. 17
Make Your City Better for Biking with Advocacy Academy » WATCH NOW
Dec. 10
Leveraging Policy to Support The Bike Boom in 2021 » WATCH NOW
Complete Series
Want to see what we were up to in 2020? Check out our YouTube channel for the complete series.